Why LED Displays are the future of Digital Signage
What is a LED Display
What are the advantages of LED Displays
Technology of the future
Content Management for LED Displays
EasyCMS for LED Displays
What is a LED Display?
A LED Display is a large indoor or outdoor display made of thousands of small colour LED (light-emitting diodes). It is composed of small size modules part of larger cabinets that are assembled to form a full-size display.
This technology is used since the 1980s to display various types of information, texts, videos, images, … the technology evolved so much that now they offer very high image quality, similar to a modern TV.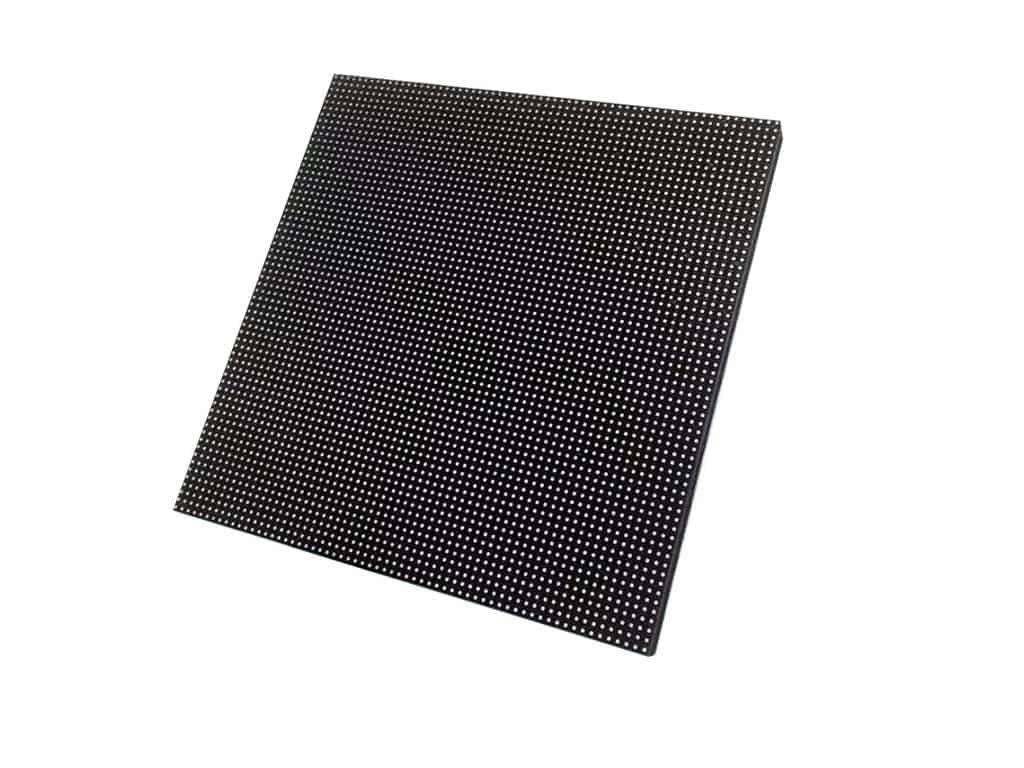 The advantages of LED Displays
Thanks to the composition of modules and cabinets, the LED Displays are very versatile. They can be of any size and shape, small, large, square or curved.
This versatility is clearly one of the main advantage of LED Displays. They can fit many types of projects and budgets.
Depending on the requirements, the Screen components are customised. For example, an outdoor LED screen will have completely different components from indoor screen. It needs protection against weather, water, and dust. The brightness will need to be much higher, up to 6 times, than an indoor display.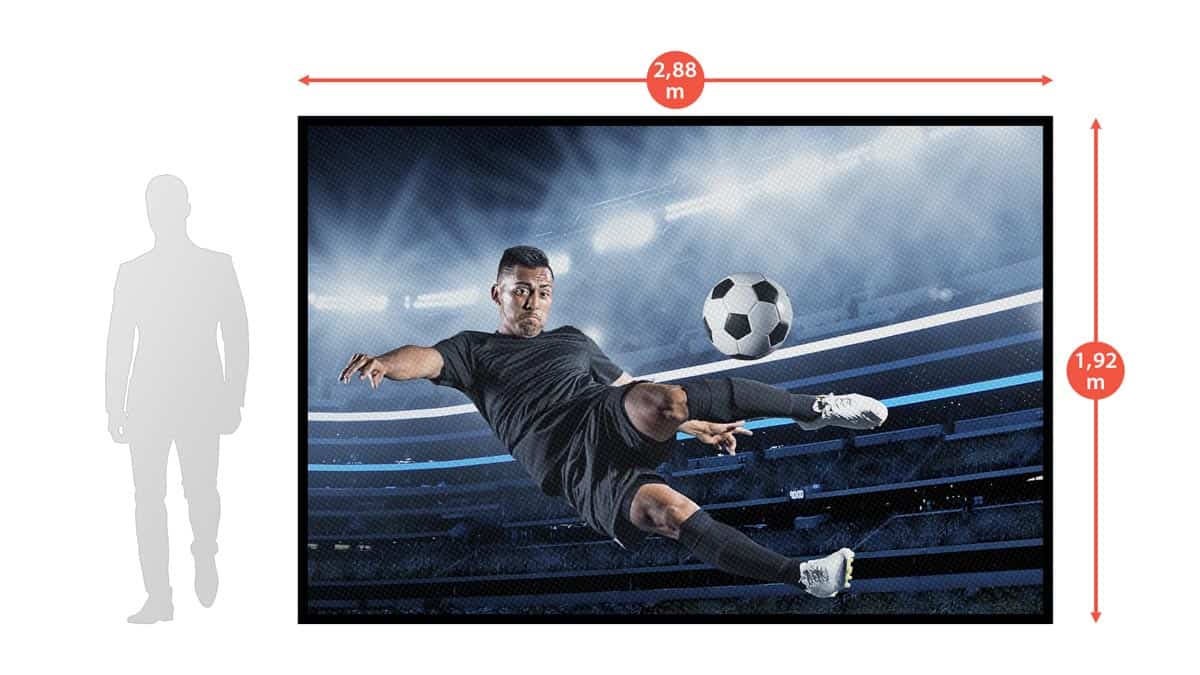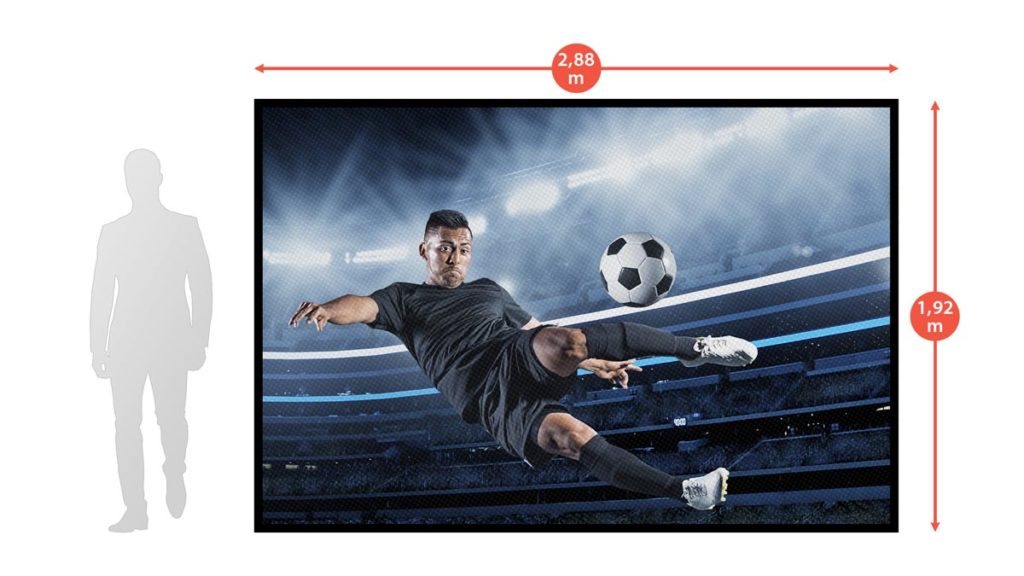 An indoor display will usually have a higher resolution because people are often closer to the display. The cabinets are as well usually smaller and lighter than outdoor displays because they do not need all the protection of outdoor environnement.
The price of LED Displays will be calculated according to the specific requirements of the projects. So, the solutions are always highly customised.
Technology of the future
The technology used to make LED Displays has greatly evolved over the last few years. We can now offer the same quality as regular LCDs, like the one in your lounge.
This leap in quality allows for even greater diversity of use. For example, we can now build cinemas displays using the LED technology. We can as well use it for large TVs.
Nowadays, it is common to see LED Displays used in conference room to replace LCD screens or projectors. They offer much higher resolution and brightness than they older counterparts.
The technology will continue to evolve and become cheaper as it is getting more widely available and common. This is why LED Displays are the technology of the future.
If you want to know how much cost a LED Display for your project, simply sen dsu your request using this form. Alternatively, you can check our pre-made solutions of LED Displays here.
Content management for LED Displays
Let's never forget that content is king! You can have the latest LED Displays using the latest technology for greta image quality, if the content is not of great quality, it is pointless.
Creating content for LED Displays is not an easy task, sometimes better left to professionals. The screen are always different, and so the content needs to be adapted specifically to many factors. For example:
• Size and resolution of the display
• Environnement of the display: indoor, outdoor, by the road, …
• Brightness of the display
• Purpose of the display; information, advertising, ….
So creating content for LED displays can sometimes lead to mistakes that can cost a lot to the owners. For example, showing highly animated film with lots of colours and transitions on a screen located by the road. Drivers will not be happy about it and not even look at it.
This is why considering hiring a specialised agency is sometimes a wise thing to do. And will avoid many trials and errors. If you want solemn good tips on creating content for LED Displays, you can check our blog post about exactly this here.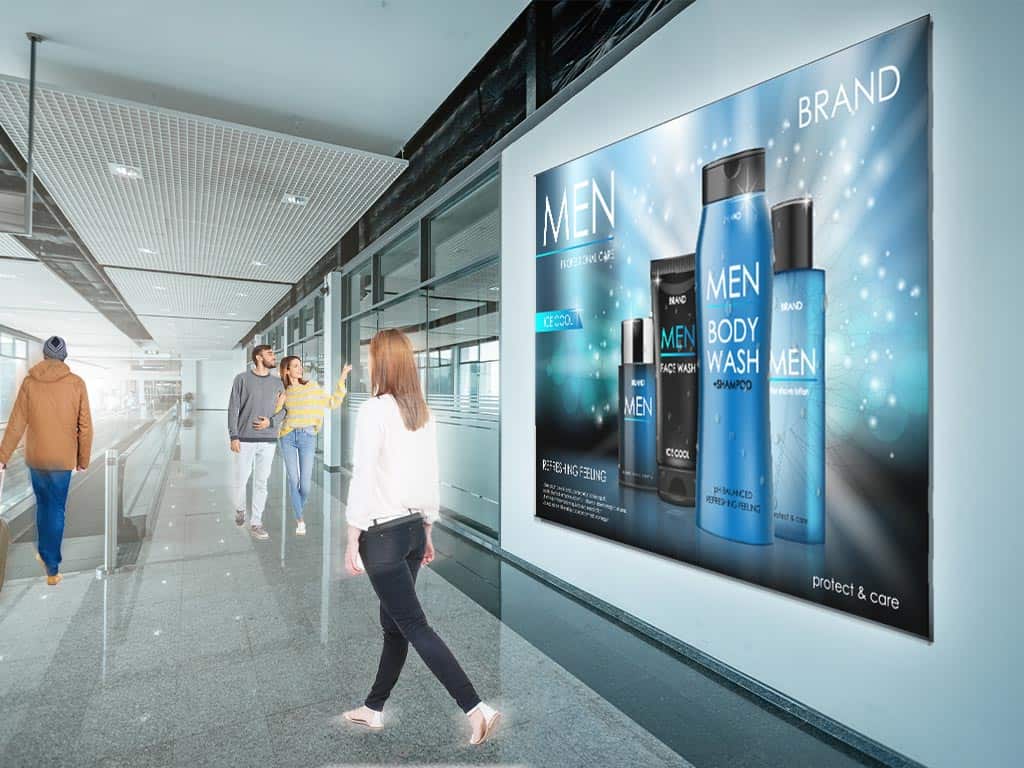 easyCMS and LED Displays
All our players, Android or Windows, are compatible with LED Displays. We recommend using the Windows version because it will support the control software like Nova-star for your LED Display.
We focus on LED Display players compatibility and tested all our players on LED screens of all pitches and resolutions. If you have a mobile LED trailer, we highly recommend checking our 4G/LTE player with cellular connection.