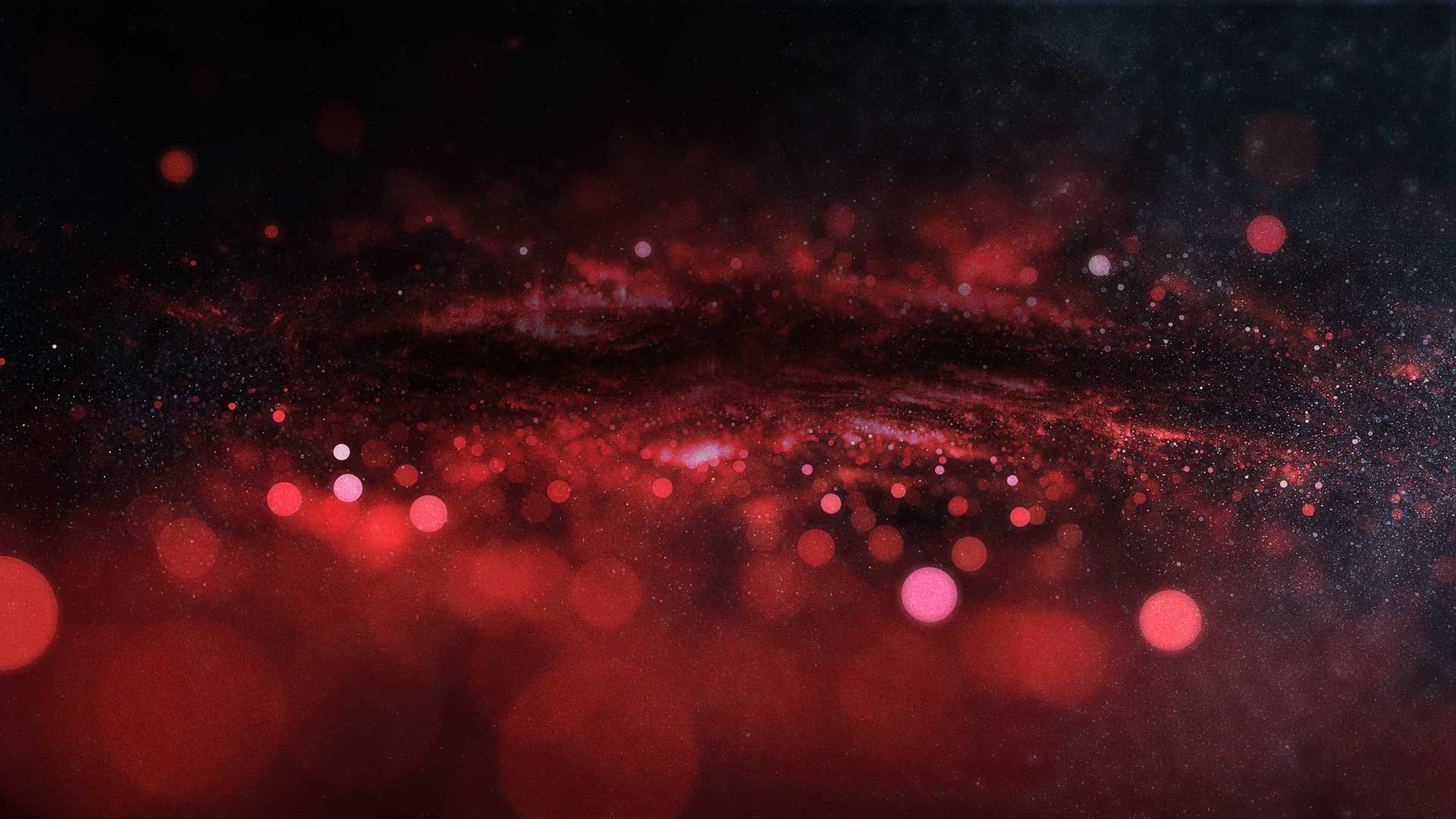 Free CMS • No Monthly Fee • Free Shipping in EU
Get your player
easycms Android player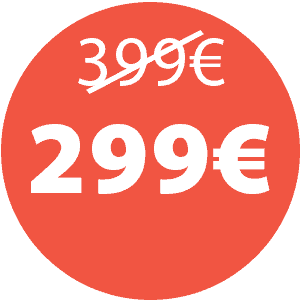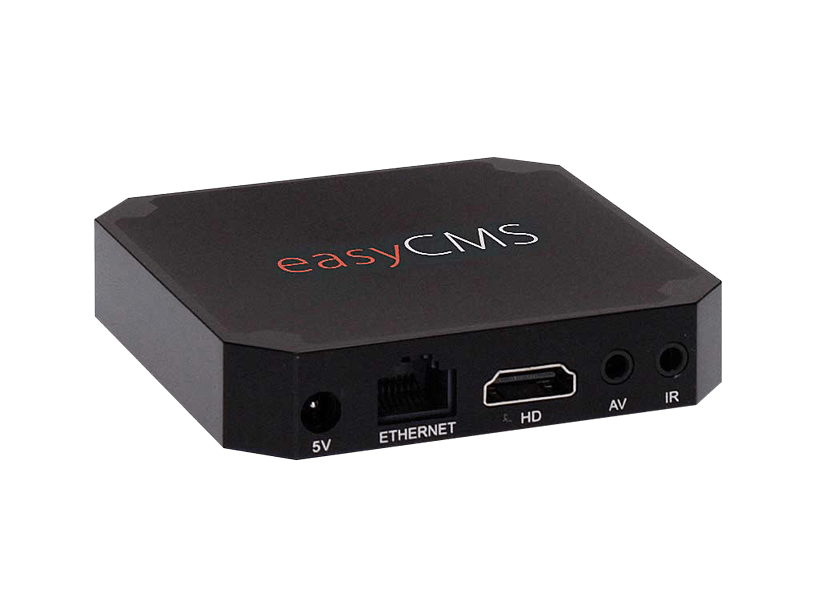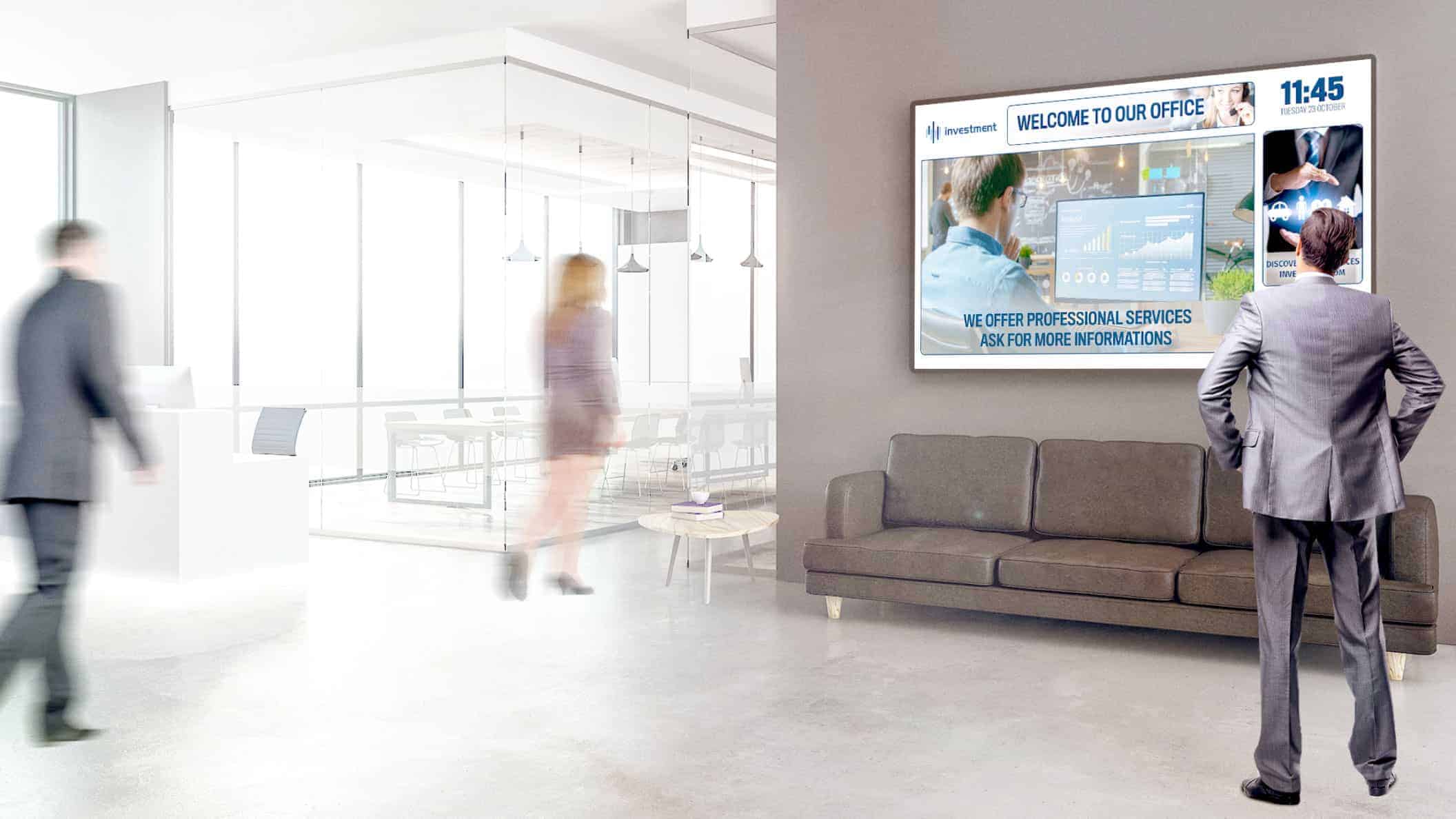 Digital signage made easy
No Monthly or Recurring Fee
Get Your free licence here

100% Free Digital Signage
easyCMS Digital Signage "Made easy"
easyCMS is a free Digital Signage CMS (Content Management Software) that enables you to manage digital content for any type of screens. We offer a selection of android and windows digital signage media player. Our cloud based solution is an easy and simple digital signage CMS. Our low cost solution is entirely Plug&Play. Our smart signage software is perfect for indoor and outdoor digital signs. You can get your free Licence here.
Latest Articles & News
We like to share our knowledge and experience with you. Check out our blog to better
understand our products and how it can help you to communicate.

Interested in a demo ?
Contact us today to schedule a live demo of easyCMS
Easy & Free Digital Signage CMS
 You can tell when a display is powered by easyCMS because the content is more engaging, vibrant, and effective. easyCMS is a reliable and user-friendly application that gives all types of users total control over how and where content is played across a small or large network of displays, ensuring relevance to the target audience. Thanks to an easy to use User Interface, you and your team can remotely control displays via a web browser anywhere in the world or just across the room.
Best Digital Signage Solution
Our media players are pre-configured with easyCMS digital signage software. They are entirely Plug&Play. You just need to plug it to your display, upload your content, and enjoy the digital signage revolution. We offer free premium support to all our users and access to our video tutorials.  We have the in-house expertise, tools and capabilities to successfully tackle any project, no matter the size or complexity. Even if this is a free Digital Signage CMS you will feel like a VIP.
Easy Layout Creation
Create Layouts for all of your design ideas, split the screen however you want and drop in Widgets to show your video, images and text. Powerful widgets integrate content from third parties to keep your display fresh and up to date.Bring your design to life in the browser and see how it will look on screen. Play it through from start to finish to get the complete picture. Save your finished creation for reuse later, to share with others or to present a consistent corporate branding. Quickly build new layouts from templates for a smooth workflow.
Smart Scheduling
Never worry about blank screens or repeated content. One off, repeating and always-on events, easyCMS has everything covered. Split your calendar into pre-defined Dayparting for ultimate ease of Scheduling. Add Layouts to Campaigns to ensure they are shown in a certain order and to make scheduling easier. Give each Schedule a priority so that you can be sure your messages are shown at the right time, alongside complimentary Layouts.
Advanced Control
See the status of all your devices at a glance. Check internet connectivity and take screenshots of what's playing on any screen. See all the Displays on your network in real-time and monitor their status. Collect diagnostic and health information, request a screenshot. Collect proof of play information from each Display so that you know your content has been shown. Use Display Groups to organise your Displays into logical sets, then schedule and report on them. Nest Display Groups to create a hierarchy that best reflects your organisation.
High Performance media player
Power seamless content experiences with
easyCMS approuved hardware
offering reliability, compatibility and 4k support – all in a modern and robust profile. Quickly connect the player to any HD display in Portrait or landscape. Our media player device also works with some custom resolutions for use on any large LED display. Your screens will never go down, even if the internet is disconnected. Content is updated via WiFi or Ethernet and stored on the device in case the internet is disconnected.
Made for LED Displays screens
Our Solution is a perfect fit for your indoor and outdoor LED Display. We have developed a specific media player for mobile outdoor led screen trailers. easyCMS is the perfect solution to manage your content remotely. Our specifically selected hardware is made to support your outdoor or indoor LED sign board resolution and controller. You can use our pre-configured LED Displays to make it easy. The LTE/4G model offers fully integrated data cellular connectivity for mobile advertising LED Displays.
Our certified LED Displays
With over 10 years experience in the LED Display industry and digital signage, out team has carefully selected a range of LED Displays to fit most common needs of the market. We offer indoor & outdoor solutions from pitch 2mm to pitch 10mm. All our LED Displays are made by manufacturers based in Europe.
Thanks to this we can offer 3 years warranty and 100% European after sale service. On the top of this, we can  guarantee delivery of LED Displays within a week when stocks are available in Europe.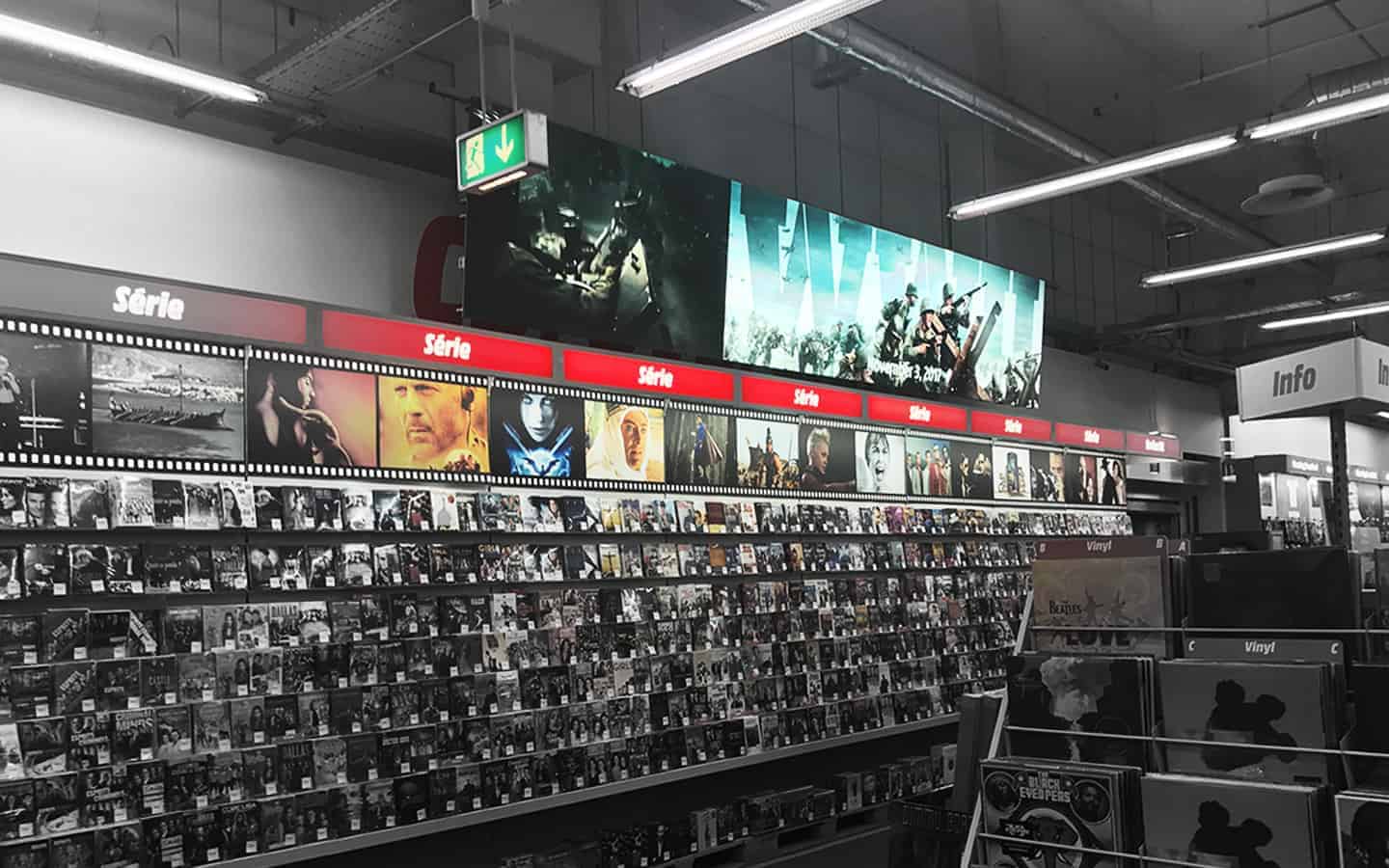 Powered by easyCMS
Indoor LED Display P3mm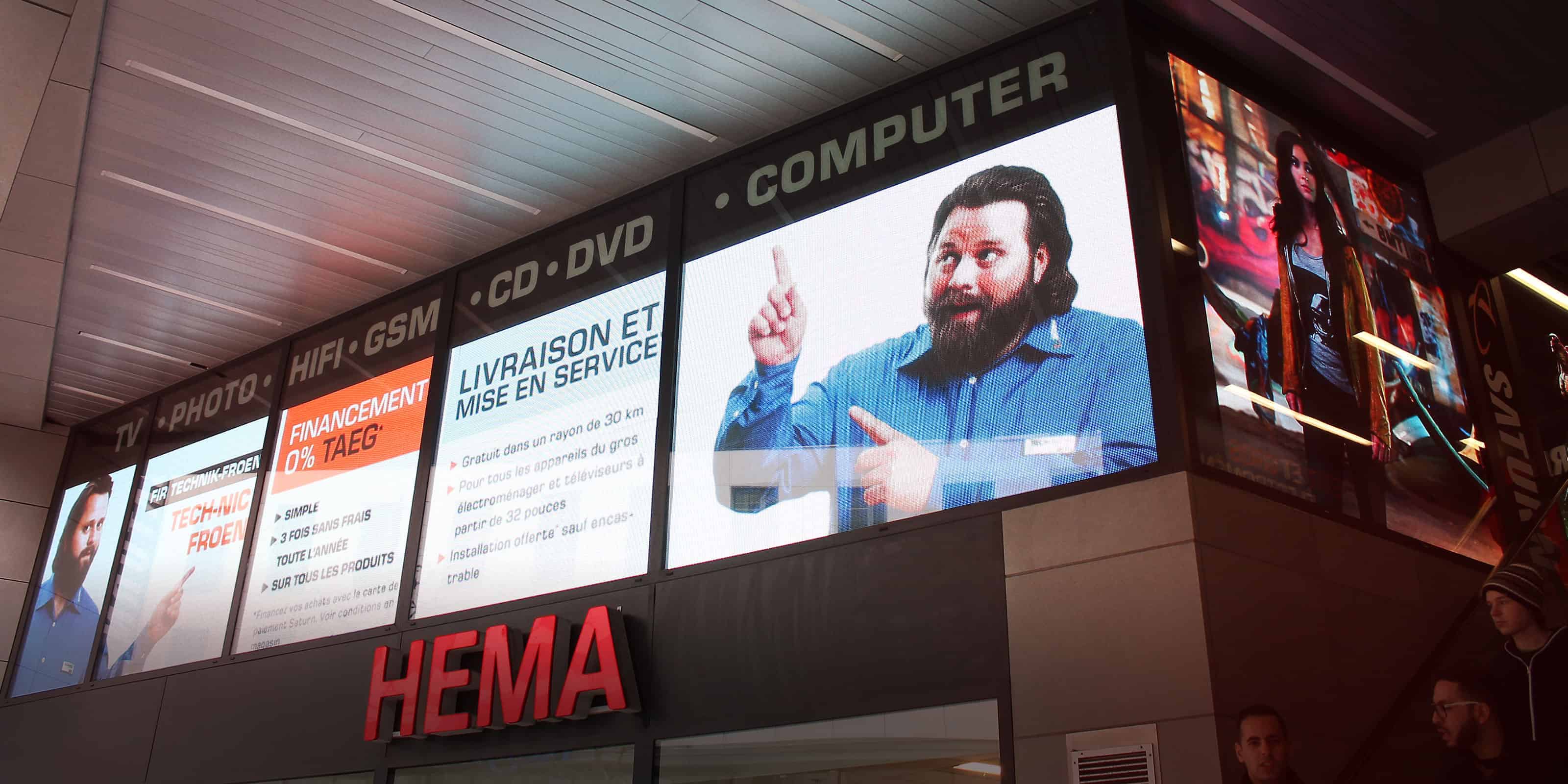 Window LED Display P8 and P4mm
Powered by easyCMS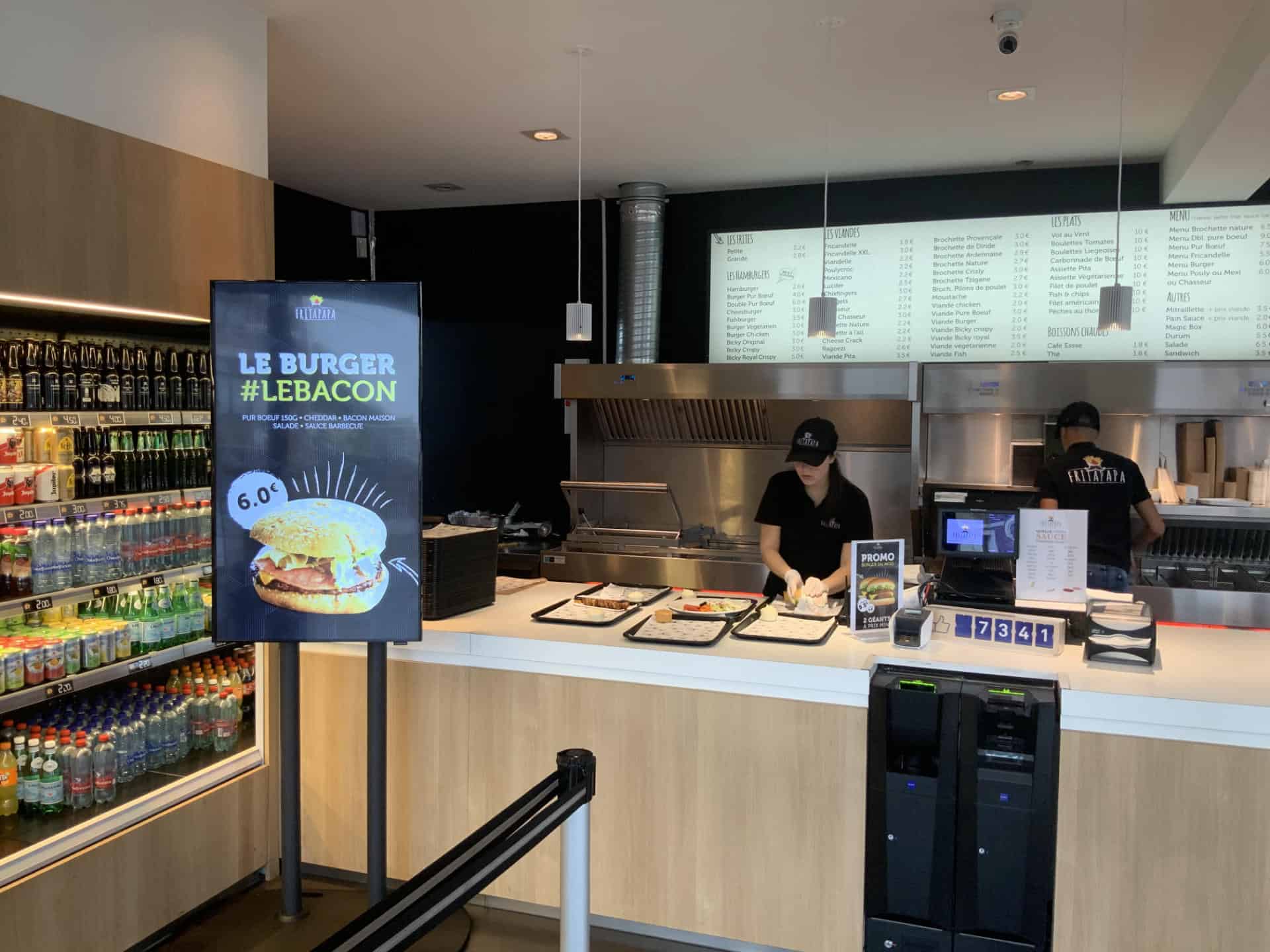 LCD Display Totem
Powered by easyCMS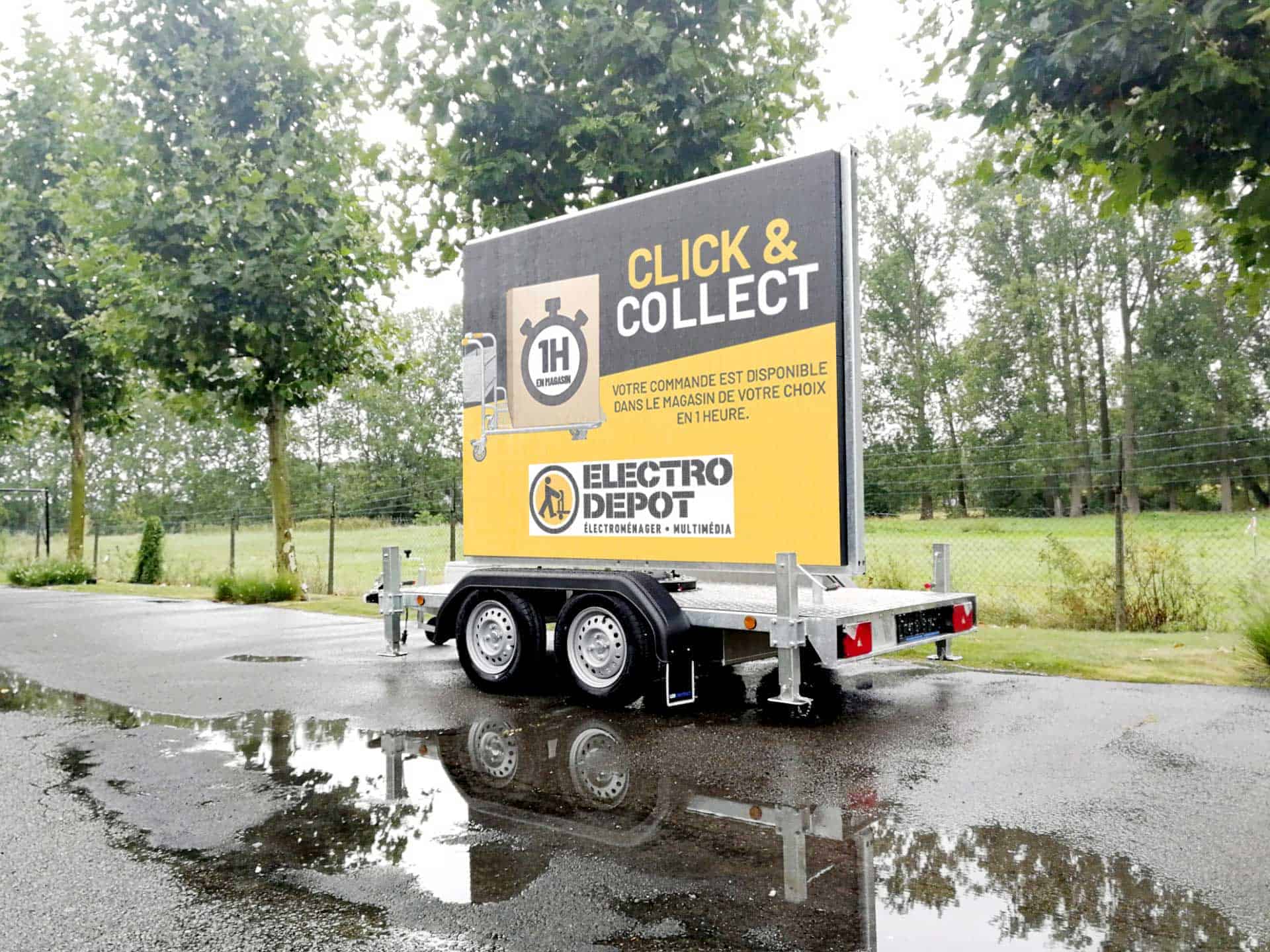 LED Display Mobile Trailer
Powered by easyCMS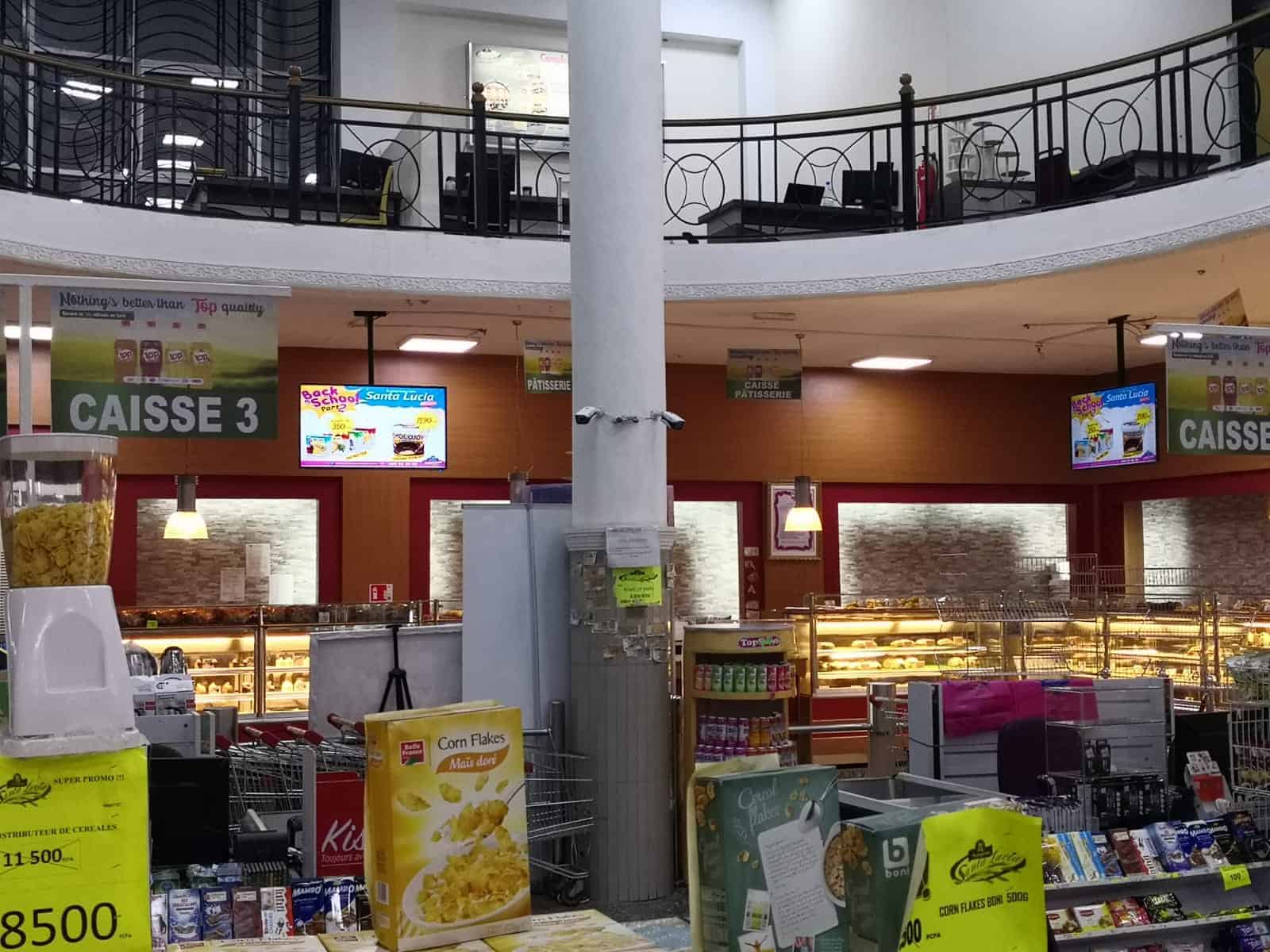 Powered by easyCMS
Shopping Mall In Cameroon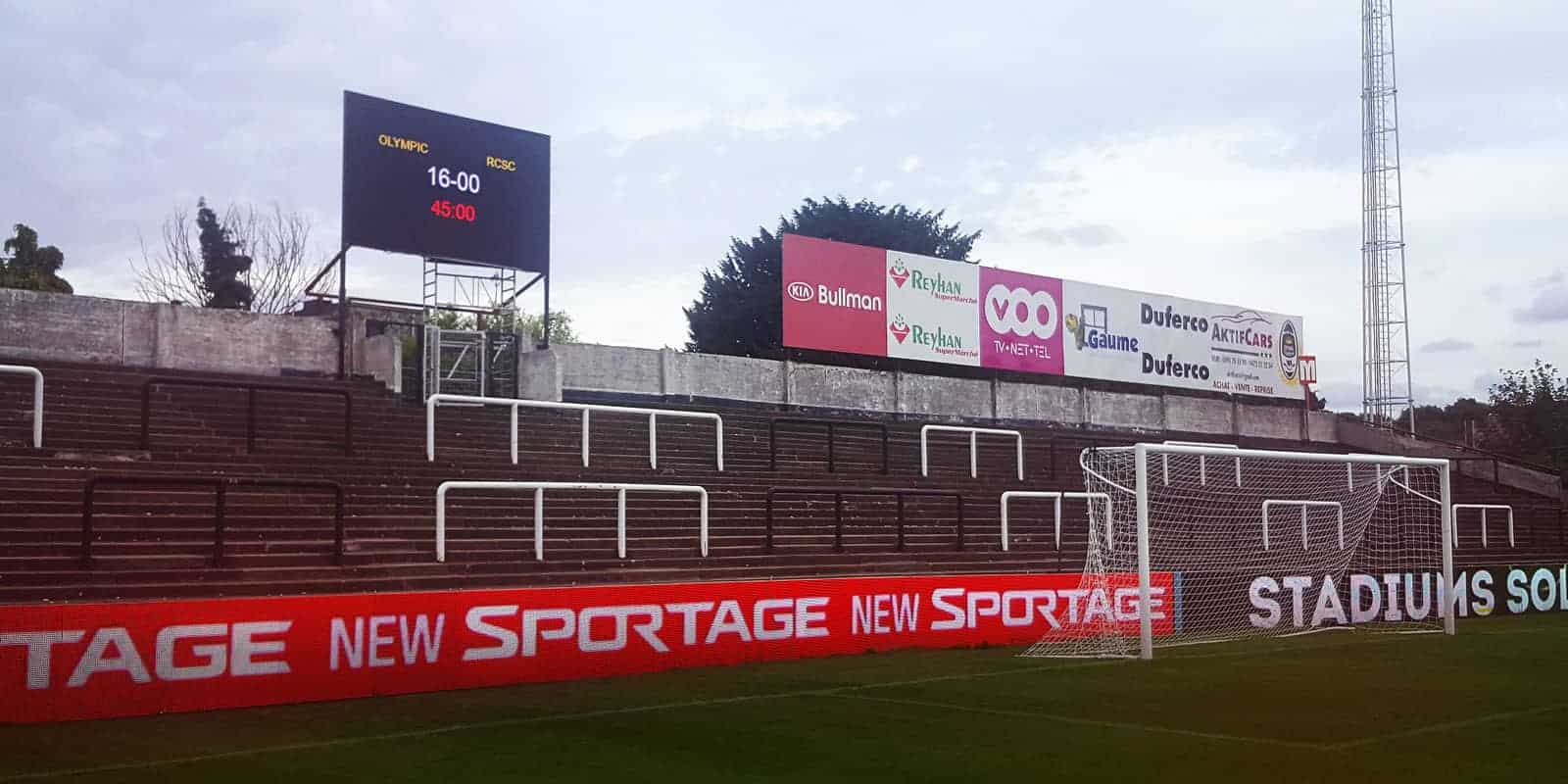 Stadium Scoring and advertising
Powered by easyCMS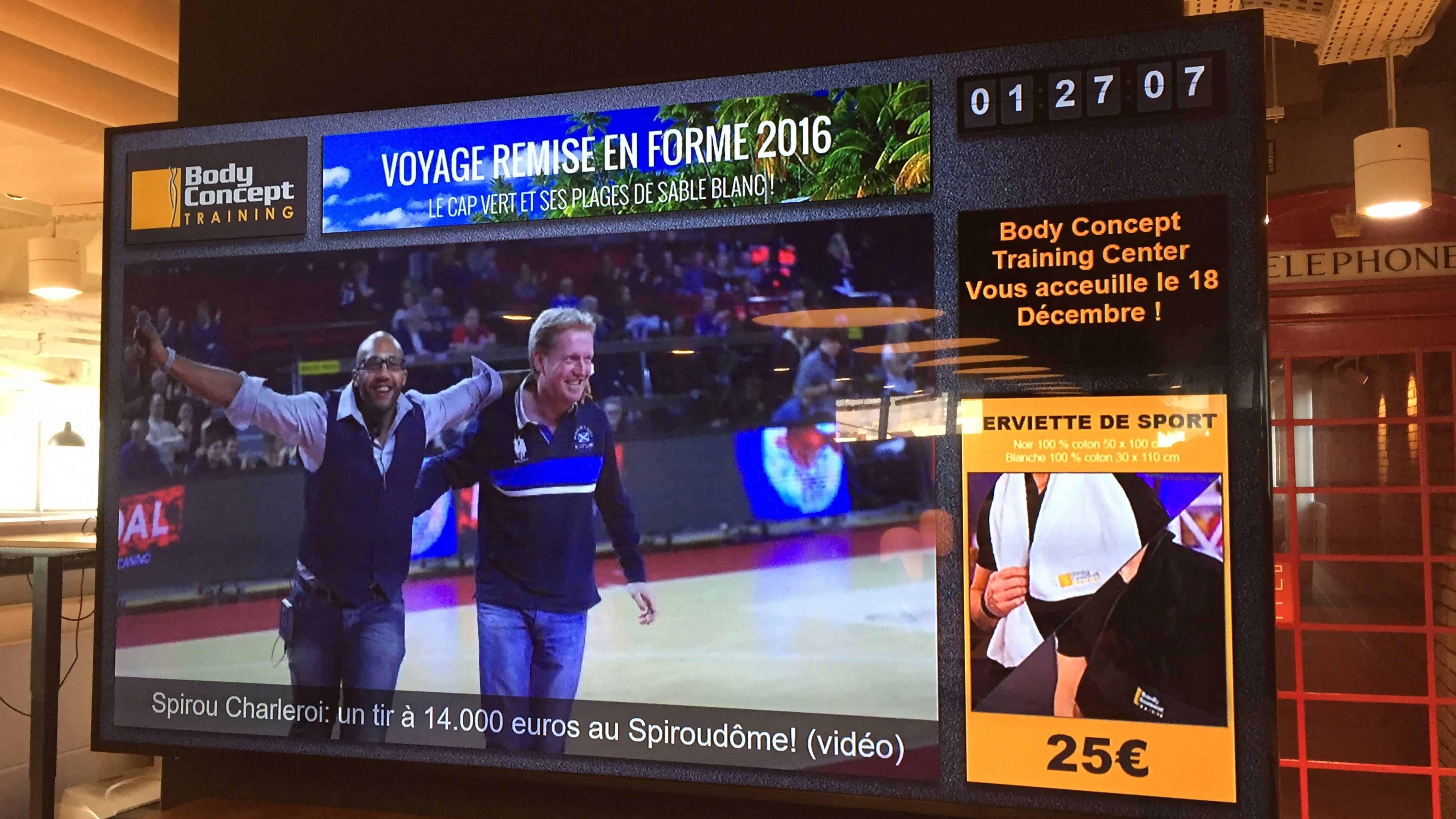 Gym LCD Advertising
Powered by easyCMS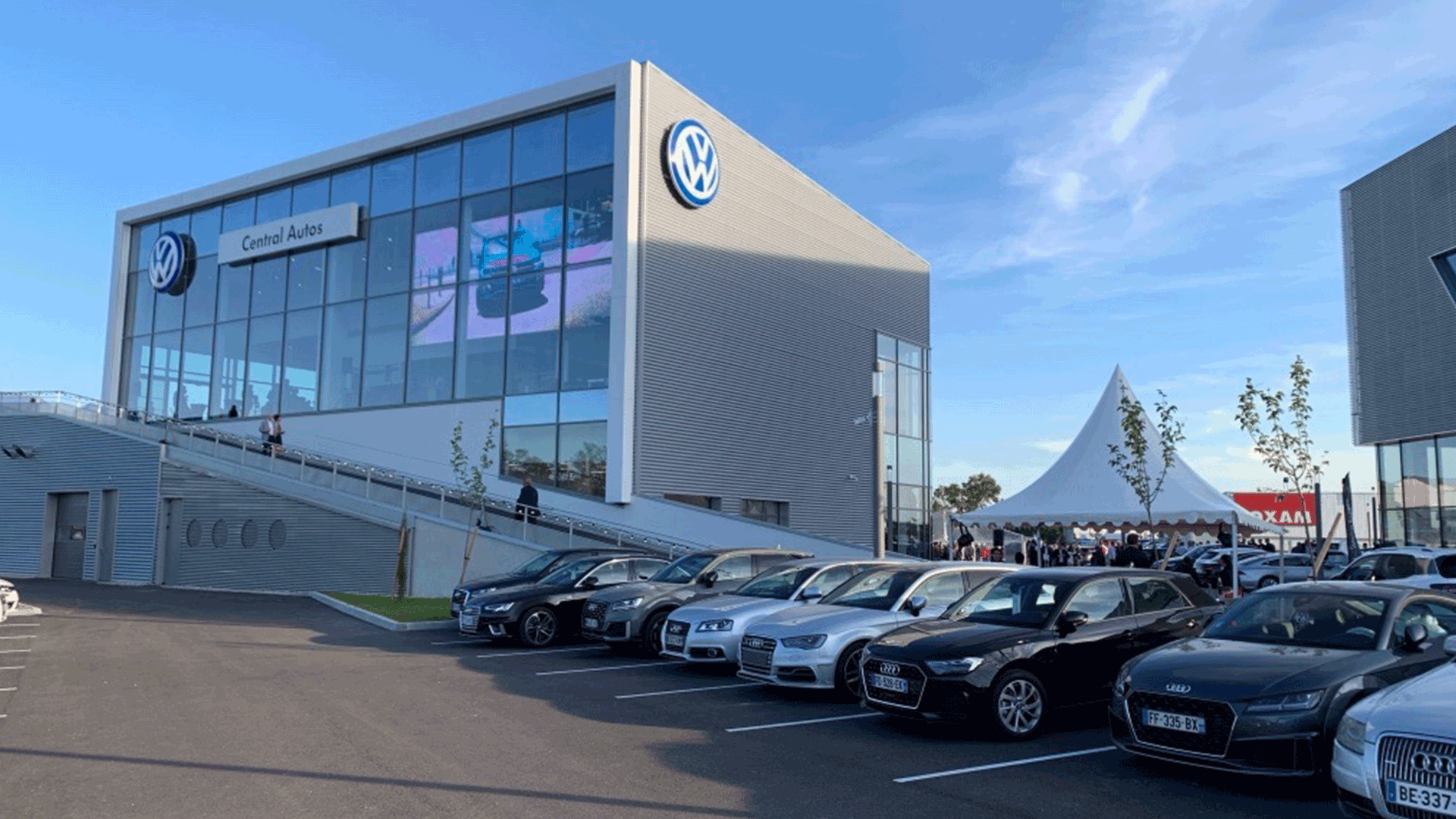 Window Display P16mm
Powered by easyCMS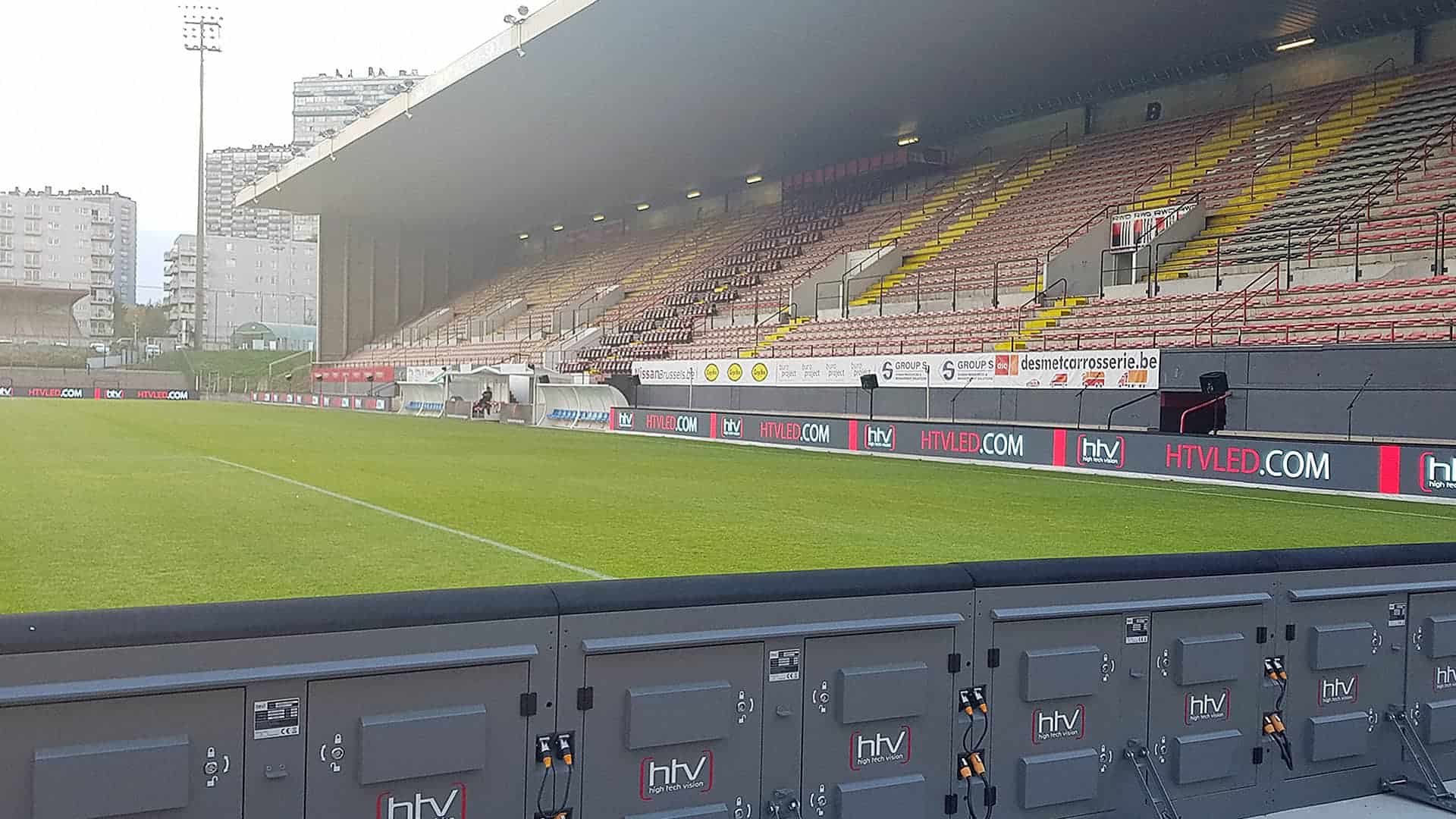 Stadium advertising
Powered by easyCMS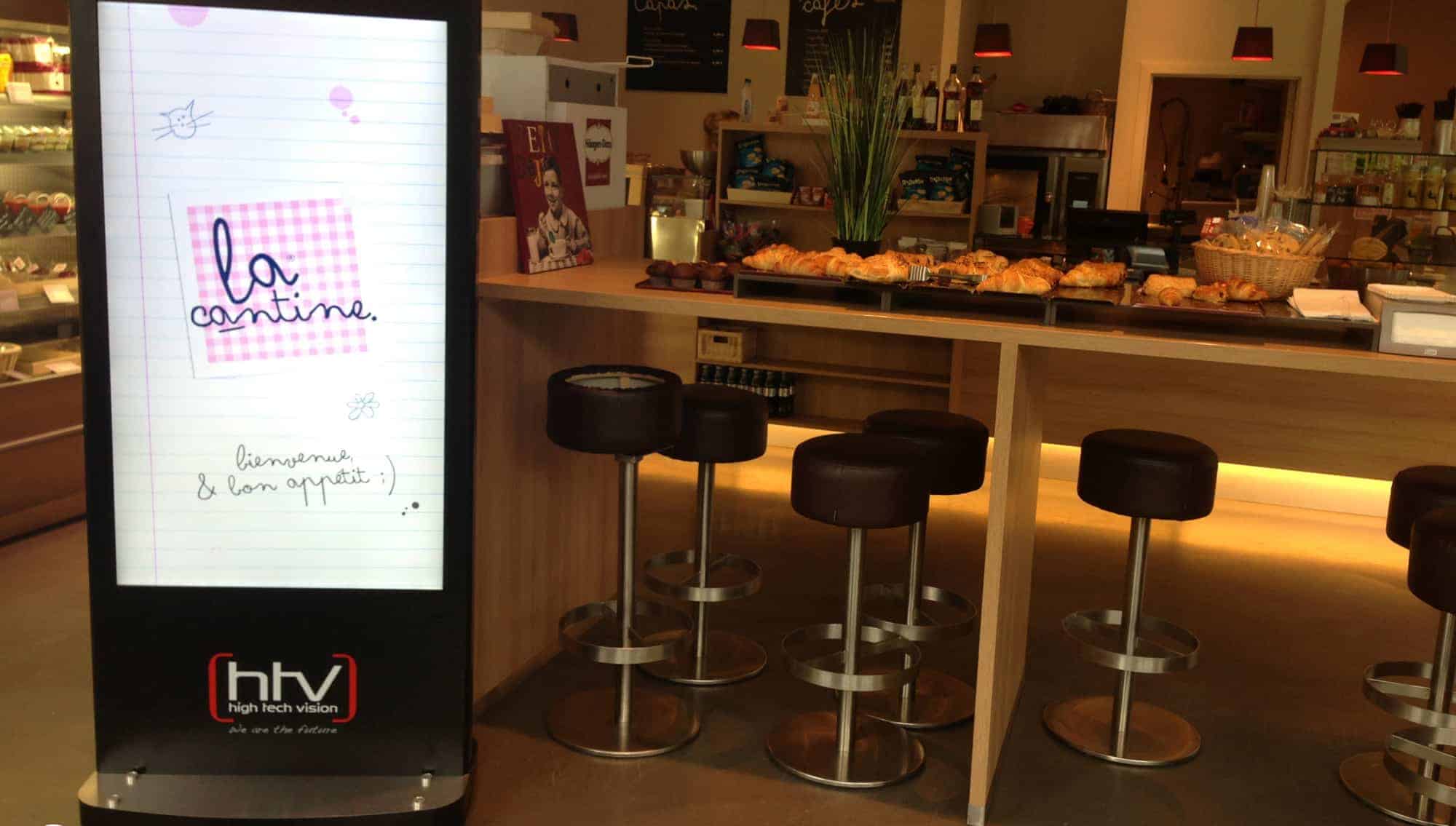 LCD totem
Powered by easyCMS
Simple media player pricing
We focus on providing a simple and easy to use solution. This is why we have only 2 players.
One based on Windows more ideal for LED displays and one based on android perfect match for LCD.
Our free digital signage CMS has no recurring fee, you get the player and that's it!
Your player is under warranty for 2 years, and all updates are included.
We offer free delivery in all Europe, and a flat fee for worldwide shipping.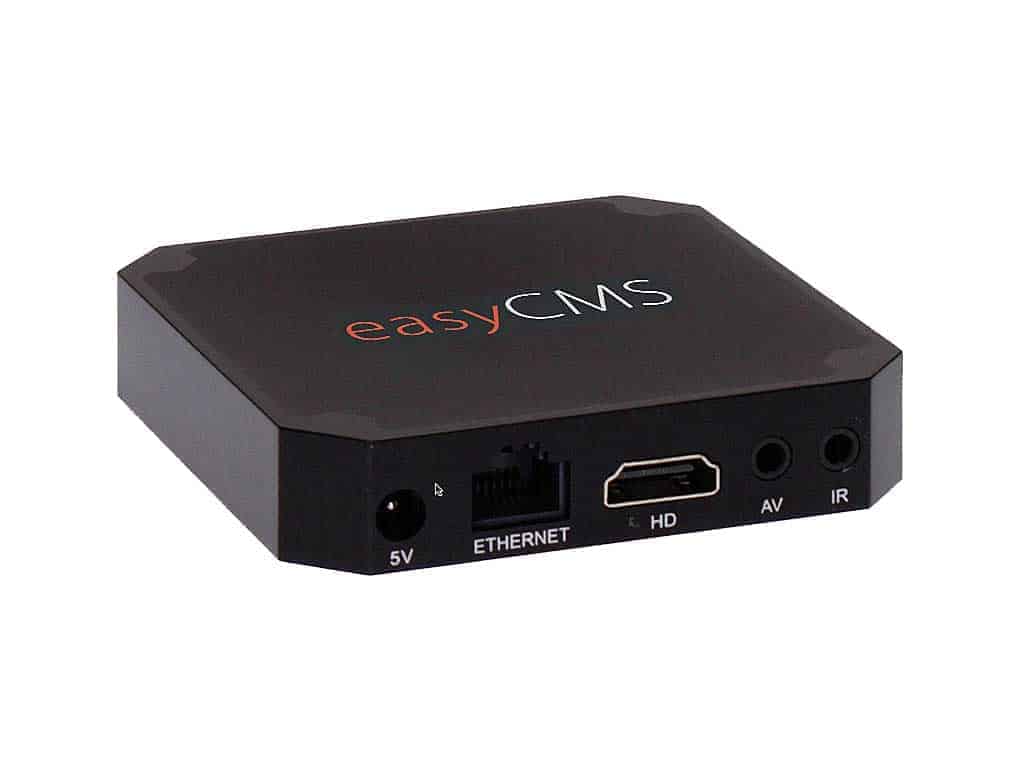 Player Android
Free easyCMS Licence
Free shipping in EU
easyCMS pre-installed
Android 8.1
LCD & Indoor applications
  Amlogic S905X2 Quad Core
Small footprint

Per player
More informations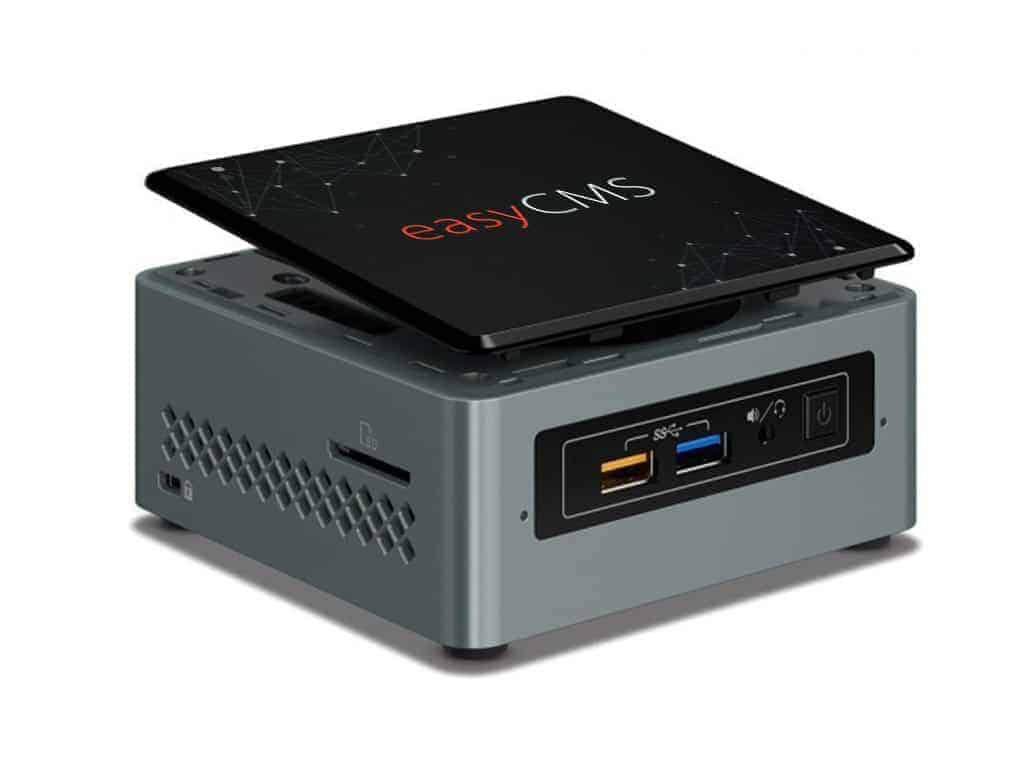 Player Windows
Free easyCMS Licence
Free shipping in EU
easyCMS pre-installed
WIN10 Enterprise (LTSC 2019)
Indoor applications
Intel® Celeron® Processor J3455
Fanless & slim chassis design
Per player
More informations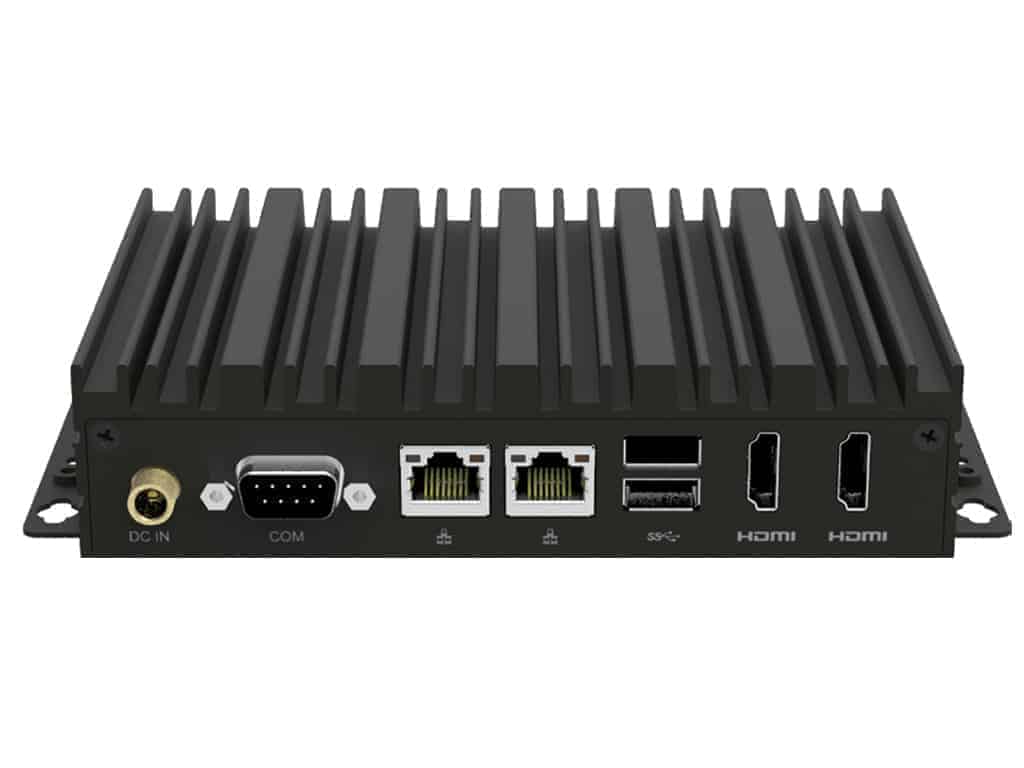 Player Windows PRO
Free easyCMS Licence
Free shipping in EU
easyCMS pre-installed
WIN10 Enterprise (LTSC 2019)
Indoor,Outdoor, Mobile applications
Intel® Apollo Lake N3350 processor
Fanless & slim chassis design
Per player
More informations