Indoor & Outdoor LED displays
Our Digital Signage solution with LED displays is the result of more than 10 years of experience.
We offer indoor & outdoor LED displays at the best price made by European Manufacturers.
We provide a fully plug&play solution, your LED Display and easyCMS player are pre-configured.
Our selection is based on specially selected LED Displays suitable for most applications.
Our all in one solution reflects our philosophy of simplifying Digital Signage. When you buy our easyCMS solution with LED display, everything is included. Your player is pre-configured with your content and the correct resolution . The display is delivered pre-configured and ready to install. Installation is very simple, It's Just Plug & Play!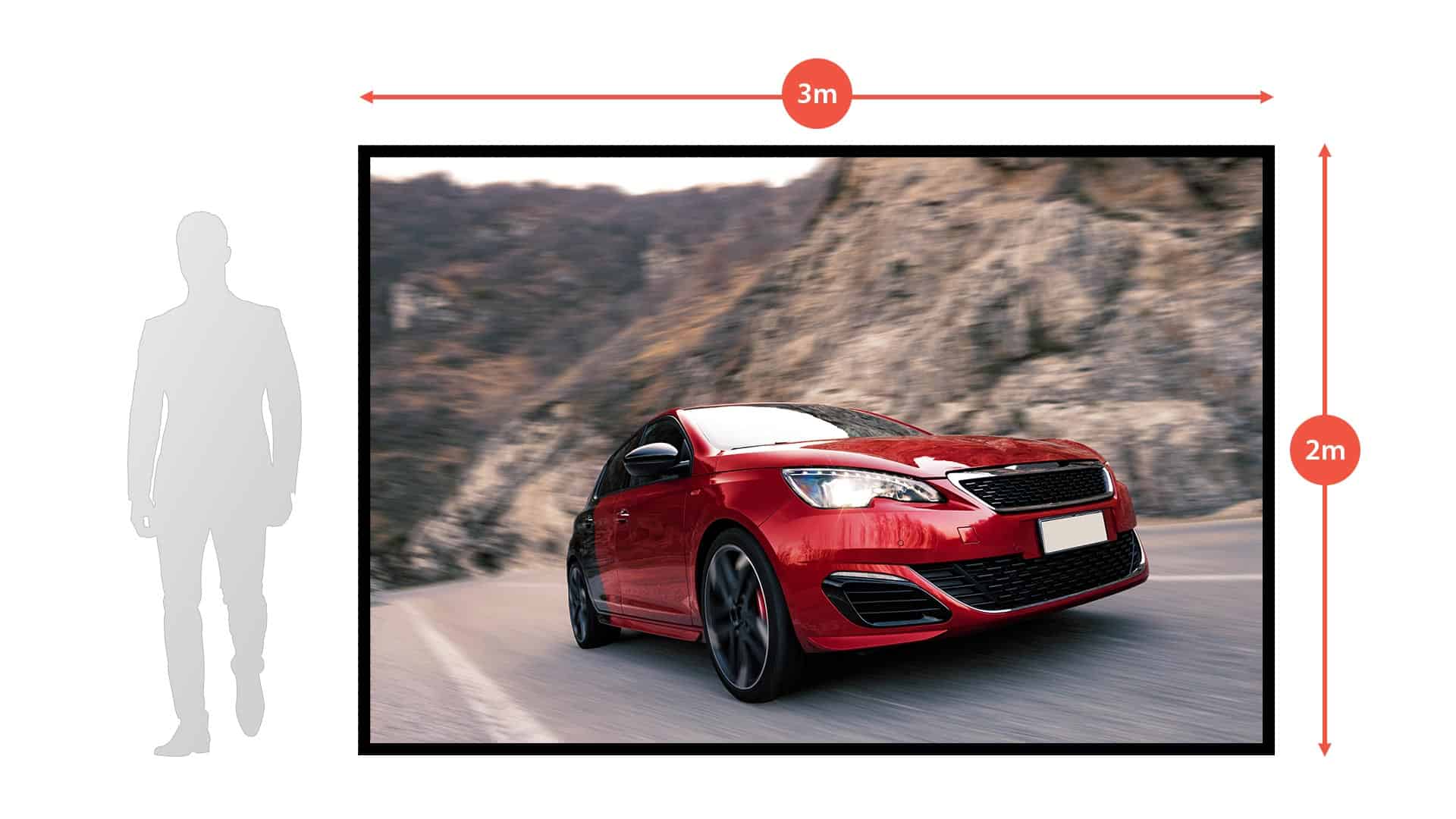 Pre-configured LED Displays
Our selection of indoor and outdoor LED displays is made to fit most of the common needs. This is why we offer pre-configured LED Displays with standardised sizes. Our goal is to make digital signage easy, this is why our LED Displays are made with this goal in mind. When choosing easyCMS certified LED Displays  you can be sure of the quality and durability of your LED Display. Whatever the application, retail, institution or advertising,  we have the solution for you.
Certified LED Displays
Our LED displays are carefully selected from trustworthy manufacturers based in Europe. This allows us to offer a low cost solution without compromising on quality. We offer a range of display to fit all types of environments, indoor and outdoor. Their high brightness and their fanless design allows them to be used in retail, institutions, advertising… their high resolution makes it possible to display high-quality dynamic content to catch the eye of your target audience.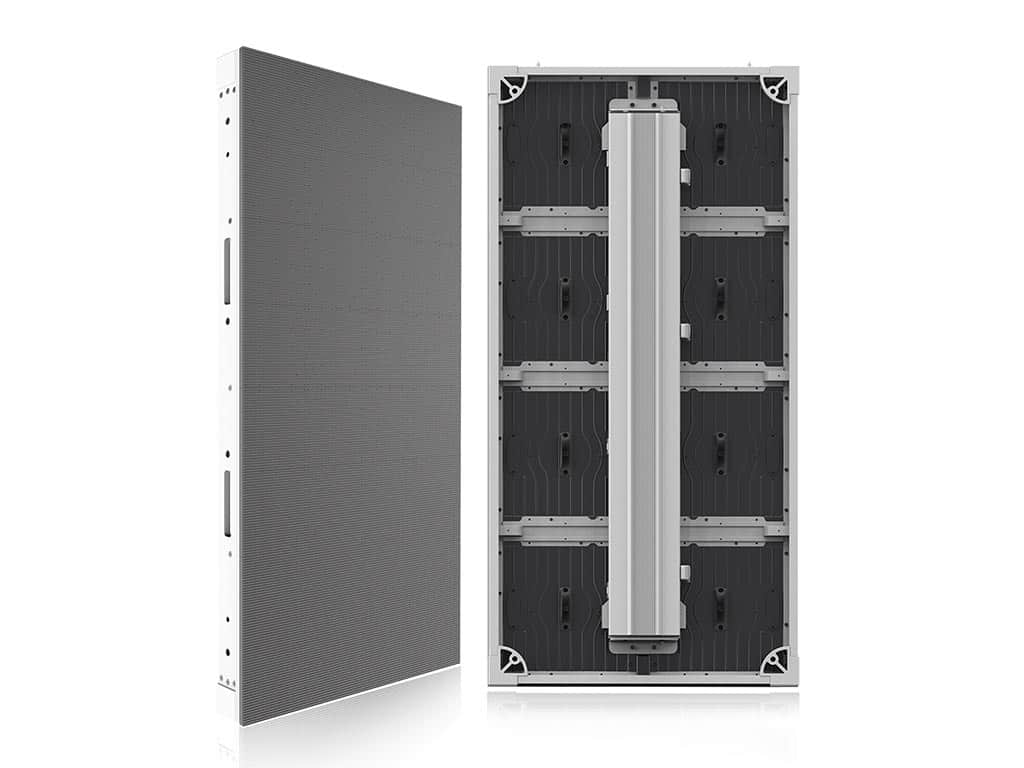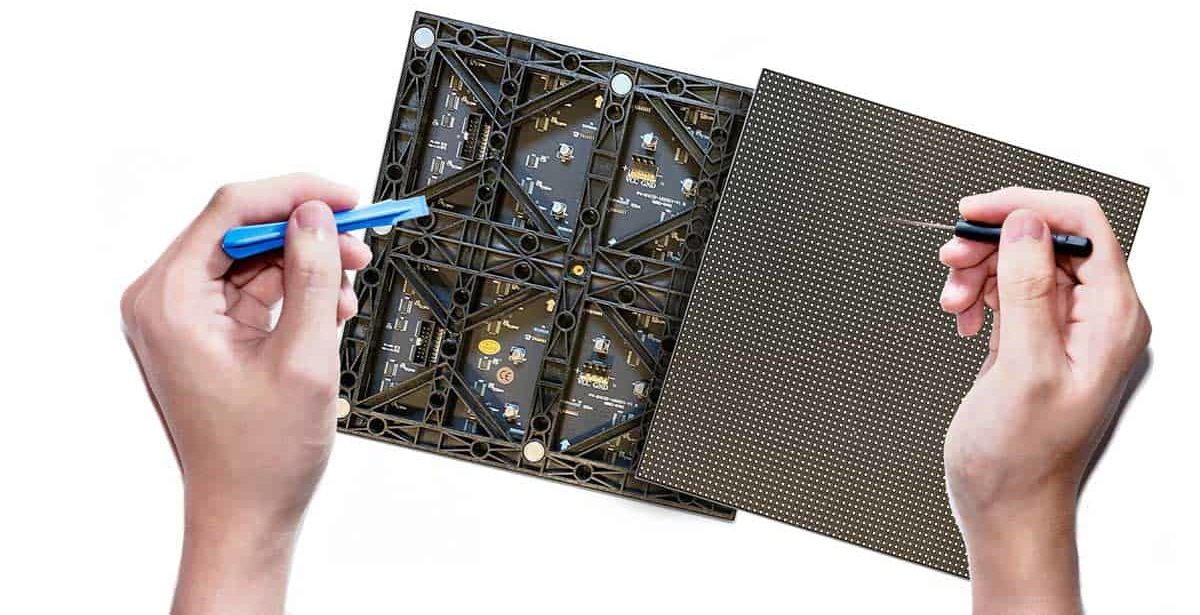 European Service
Our LED Display manufacturers are located in Europe. They are able to provide premium after sales service all over Europeand beyond if necessary. With easyCMS you get a complete solution, hardware, software and after sales service based in Europe. The installation and maintenance of your LED Displays will be made by professional certified technicians. If a component is faulty you can send it back to a service center in Europe for repair.
European Stock
Typical waiting time for a led Display is over 8 weeks. This is not always possible to wait that long. We work with European manufacturers who always have available stock. Like that you don't have to wait.LED Displays panels and spare parts are imported to Europe on a regular basis to maintain minium stock of LED Displays. Thanks to this you can get your LED Display delivered within 1 week.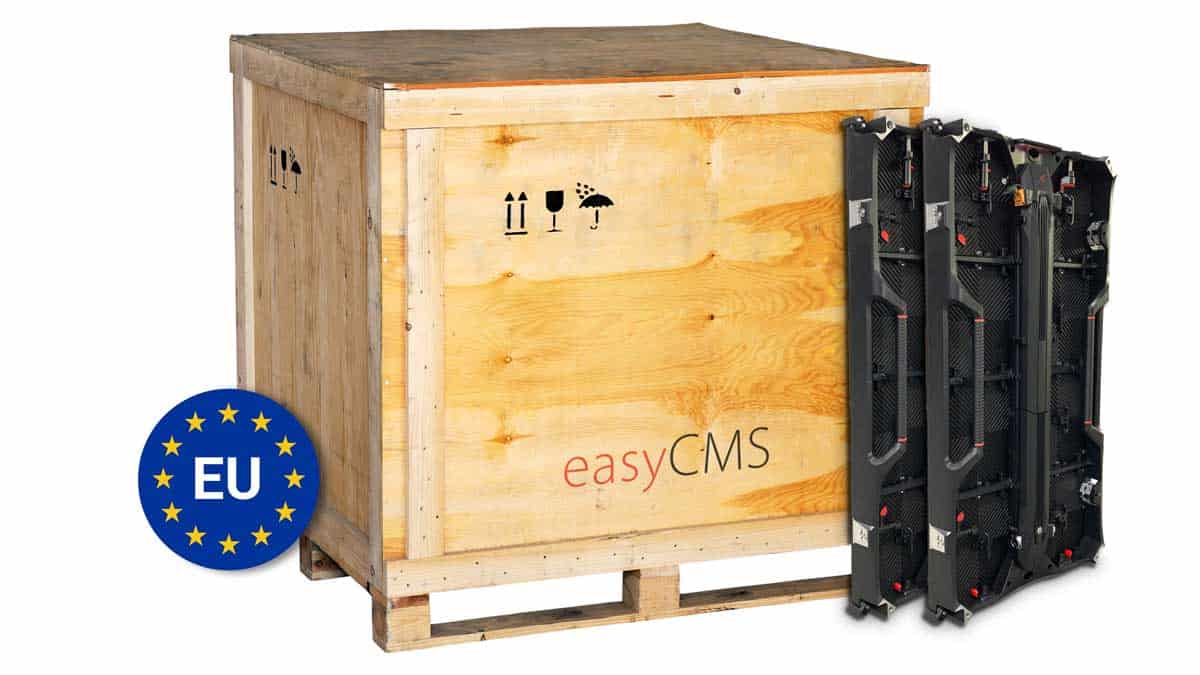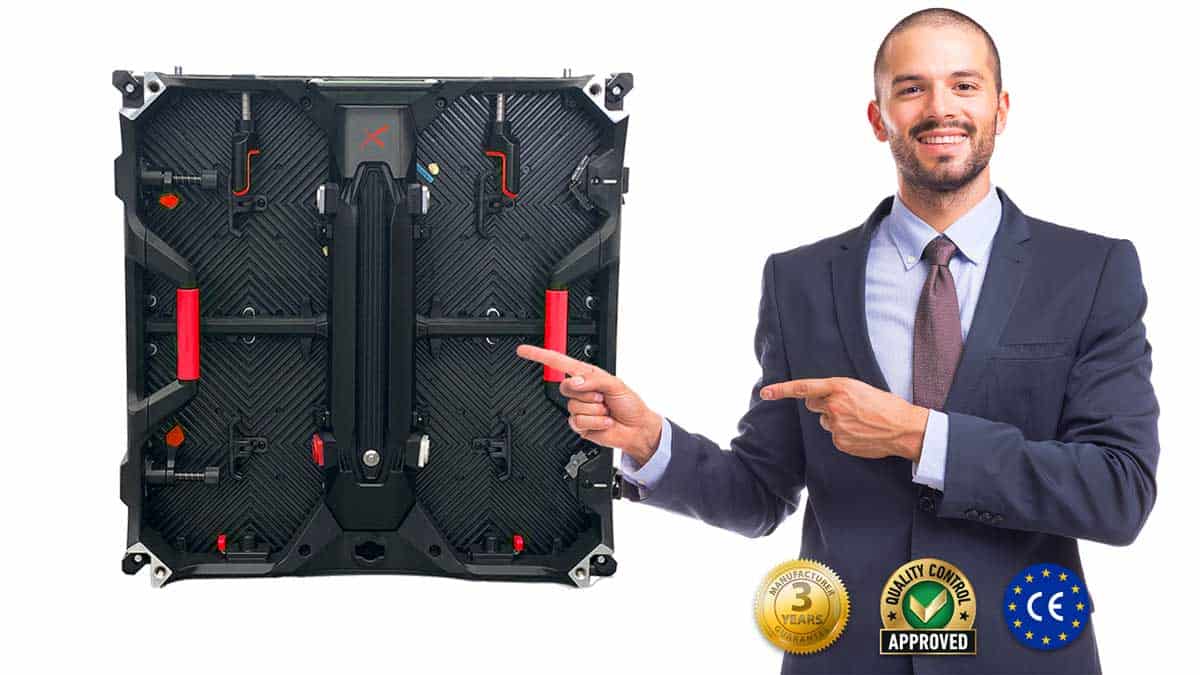 The right advice
Choosing a LED Display can be difficult. Sometimes you need the advices of an expert; This is why we can help you make the right choice. Thanks to our 10 years experience in the industry of LED Displays we are able to advise you on the best solution for your project. Choosing the right LED display can be difficult if you do not know anything about the technology. This is why we are available if you need some advice. You can contact us directly now via our contact page.