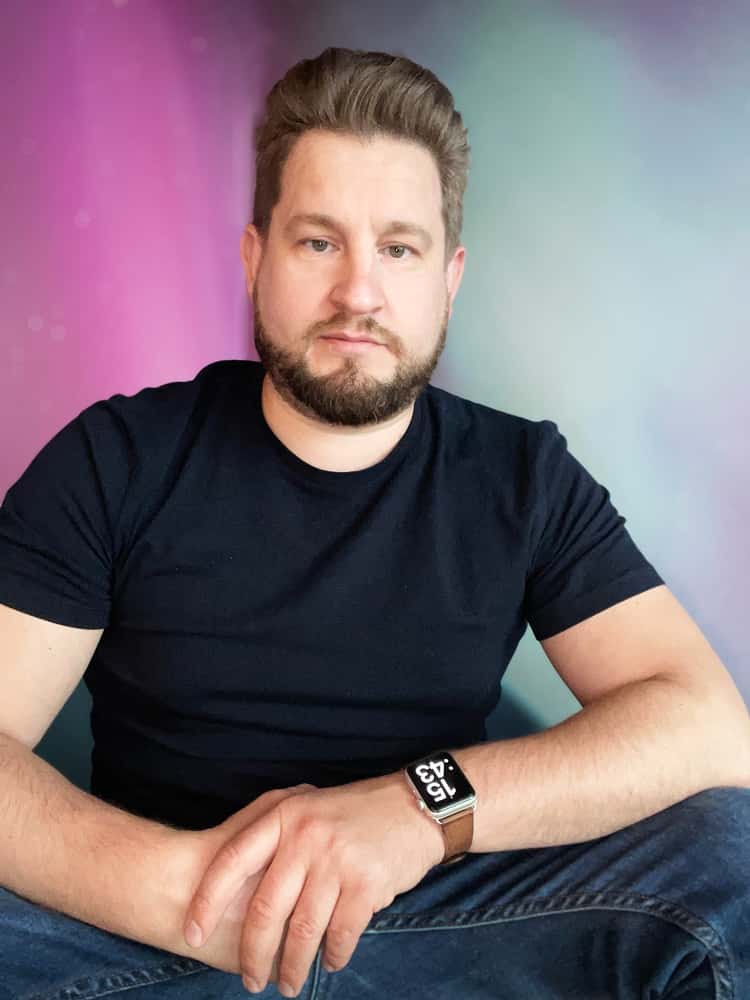 Yves Benini
CEO DynamicDigital, Founder easyCMS
I am Yves Benini, Founder and Director of DynamicDigital, a company established in Warsaw, Poland in 2014.
DynamicDigital has extensive experience serving the Digital Signage and Marketing industry, and in 2016 we proudly introduced easyCMS, a low-cost digital signage CMS solution with no recurring monthly fees.
Over the past seven years, we have established a strong presence in the industry and have built a reputation for delivering outstanding results for our clients. Our extensive list of satisfied clients attests to our expertise, efficiency, and success. When you choose to partner with us, you will benefit from our extensive knowledge, skills, experience, and network within the Digital Signage Industry.