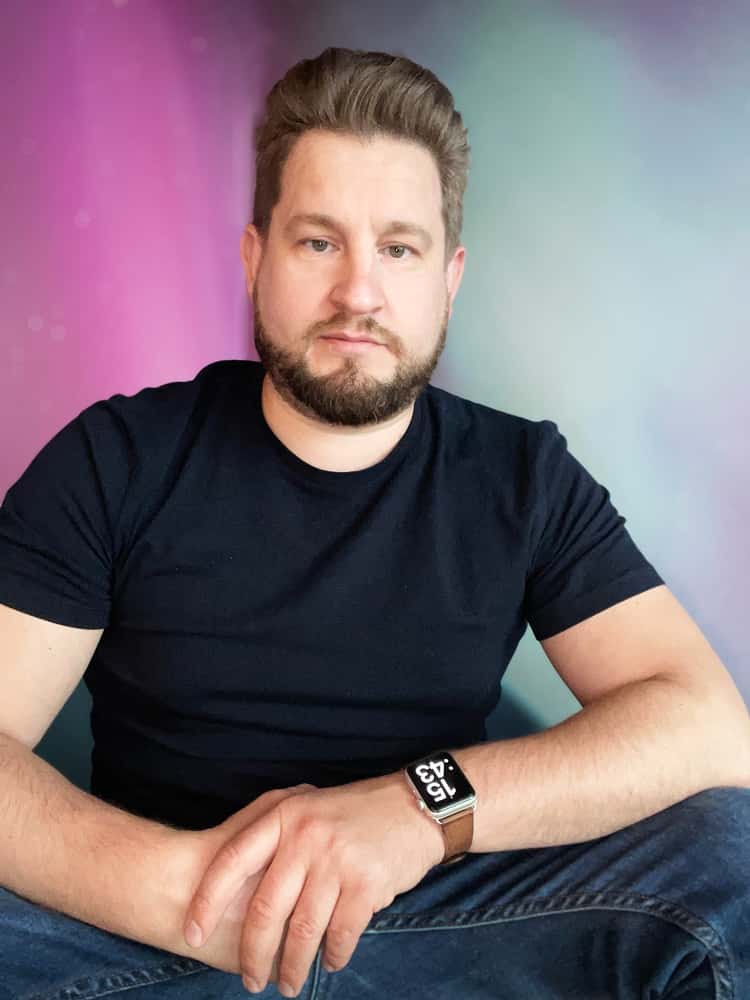 Yves Benini
CEO DynamicDigital, Founder easyCMS
Greetings, my dear friends. I am Yves Benini, and it is my pleasure to meet you. I am the founder and Director of DynamicDigital, which was established in Warsaw, Poland, in 2014.
With my company's extensive experience in serving the Digital Signage and Marketing industry, we proudly introduced easyCMS in 2016. My team and I are happy to provide you a low-cost digital signage CMS without any recurring monthly fees.
For the past 7 years, we have been serving the industry, and we have made our mark on this niche. Our extensive list of happy and satisfied clients proves our team's efficiency and our success rate. When you partner up with us, you benefit from our knowledge, skills, experience, and network in the Digital Signage Industry.