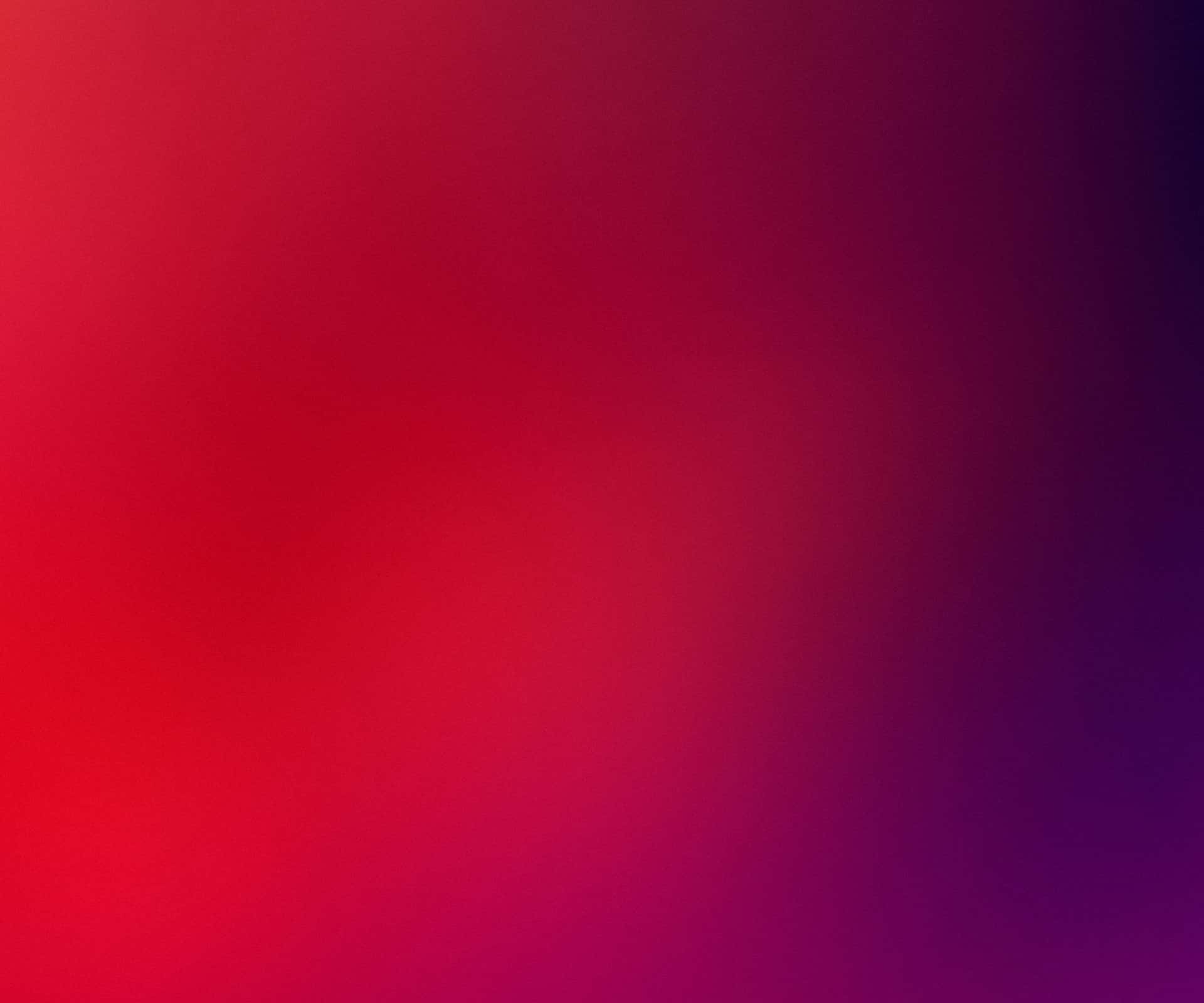 • No monthly fee
• One time payment
• Free Support
29€
Create your account
Get Started with
Digital Signage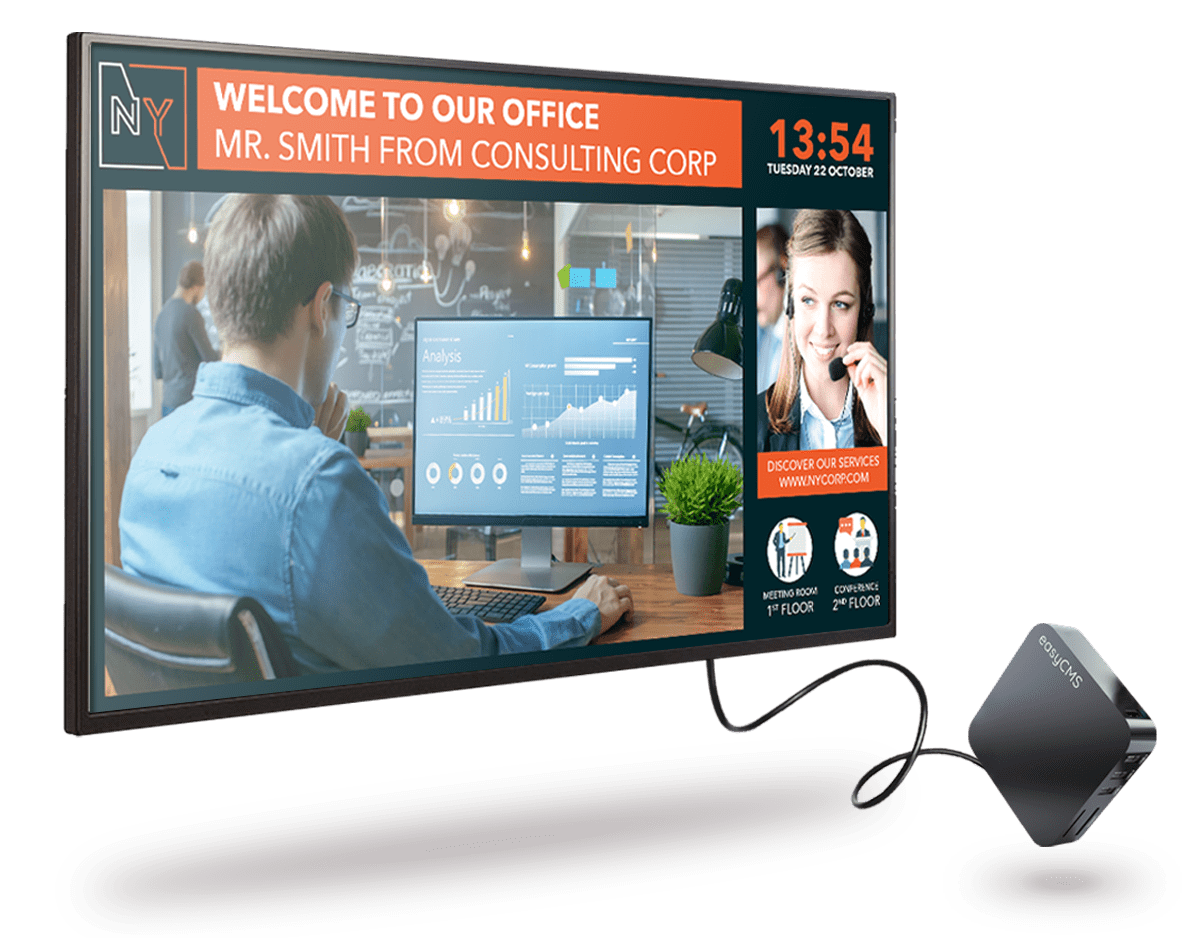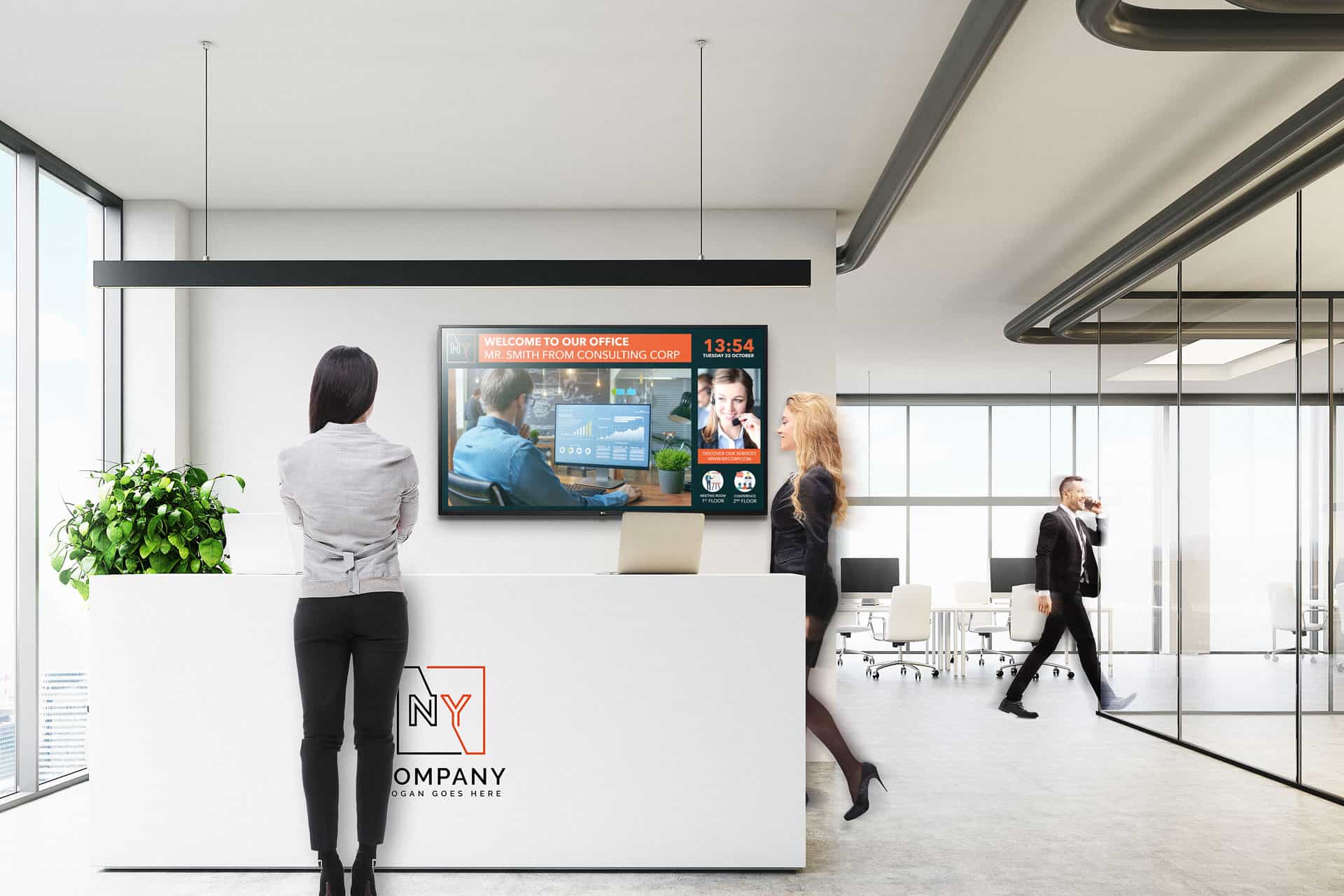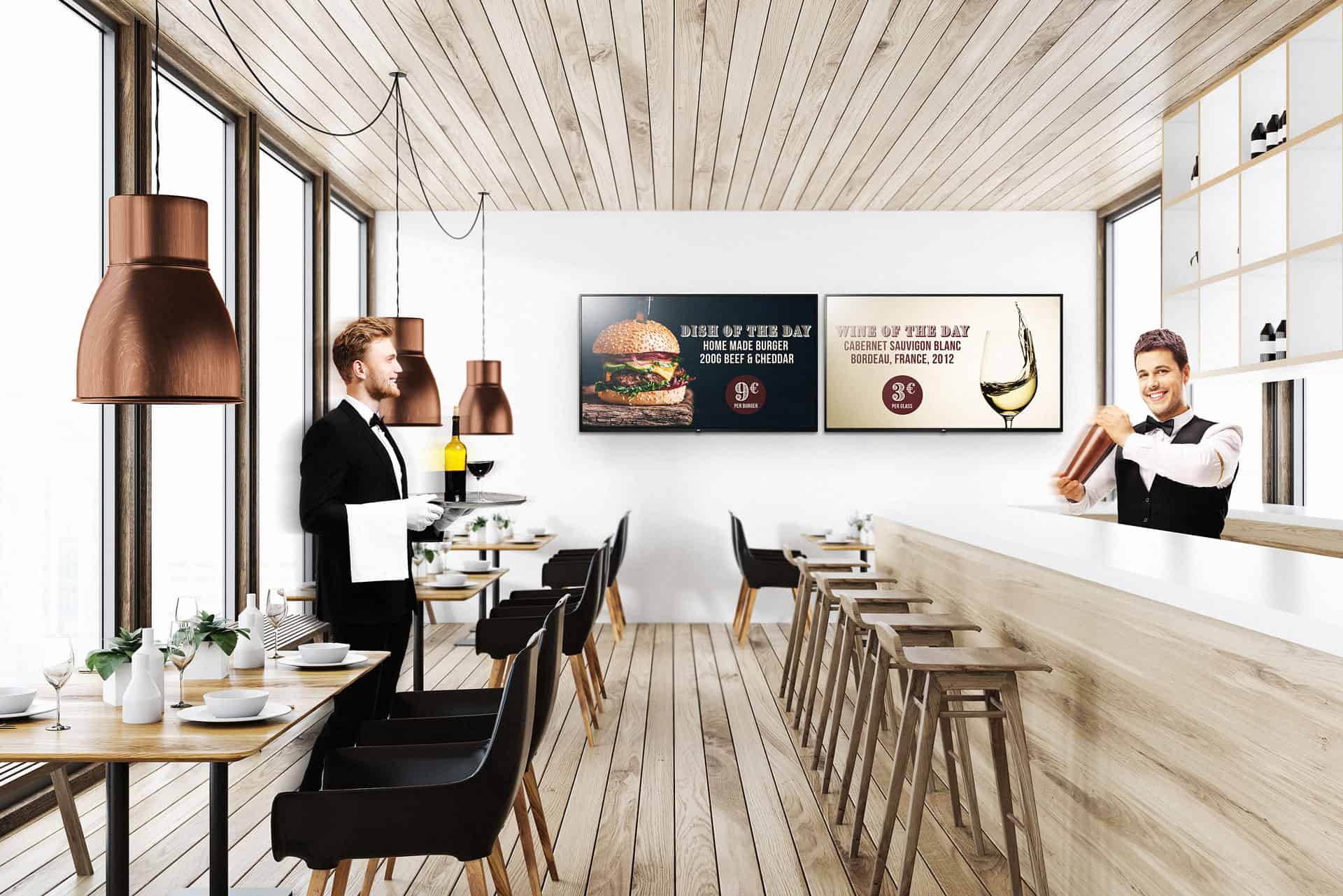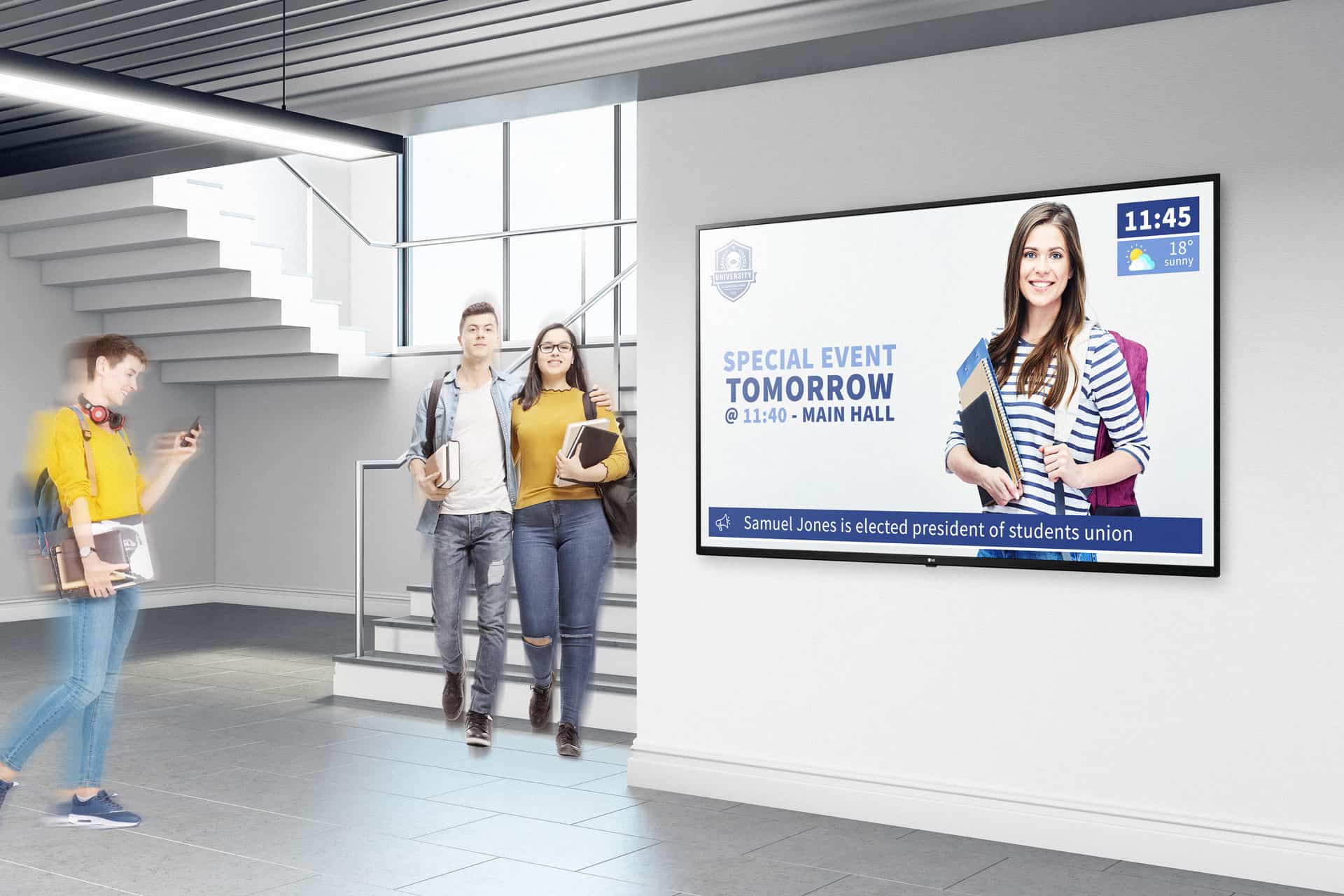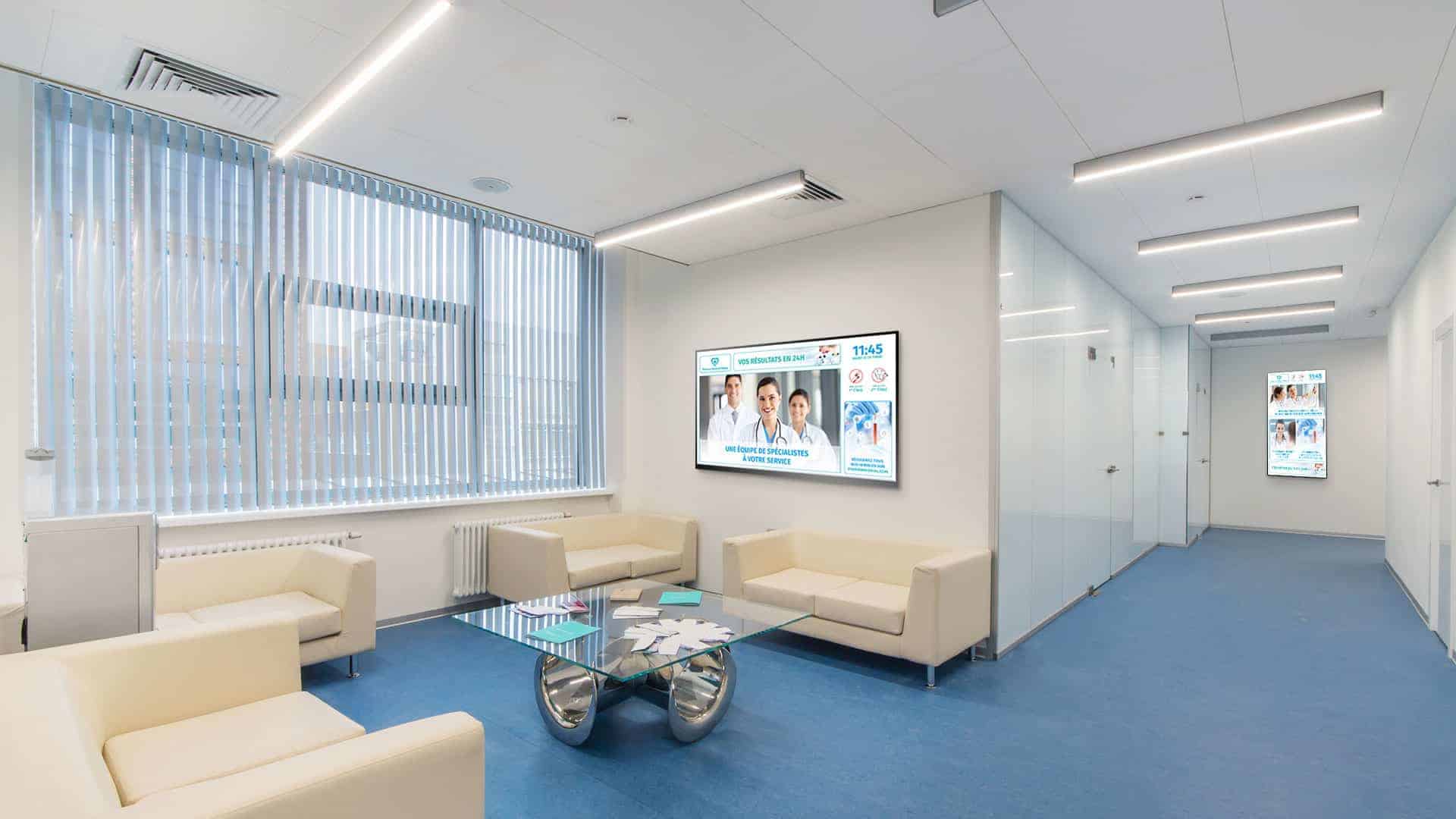 easyCMS Digital Signage "Made easy"
easyCMS is a Digital Signage CMS (Content Management Software) that helps you to manage content for any type of screens. Our low cost smart signage solution is Plug&Play and perfect for indoor and outdoor digital signs.
No monthly fees – One time payment
Easy Digital Signage CMS
No monthly recurring fees

User friendly solution 

Remote control of screens

Control 1 or 1000 displays

Premium support available
Why use easyCMS ?
Communicate with your target audience
Use videos and animated content
Improve your customers experience
Instantly update your content remotely
Easy Layout Creation
Split the screen however you want
Use videos images and text
Use widgets for weather, traffic, twitter
Quickly build new layouts from templates
Smart Scheduling
Schedule date and time of playlists
Always show up to date content
One off, repeating and always-on events,
Use Dayparting for ultimate ease of Scheduling
Advanced Control
See the status of all your devices at a glance
Check internet connectivity
Take screenshots of what's playing
Monitor all the Displays on your network
High Performance media player
High resolution Full HD/4K content
Hardware offering reliability, compatibility & durability
Use for portrait or landscape format
Use custom resolutions for large LED display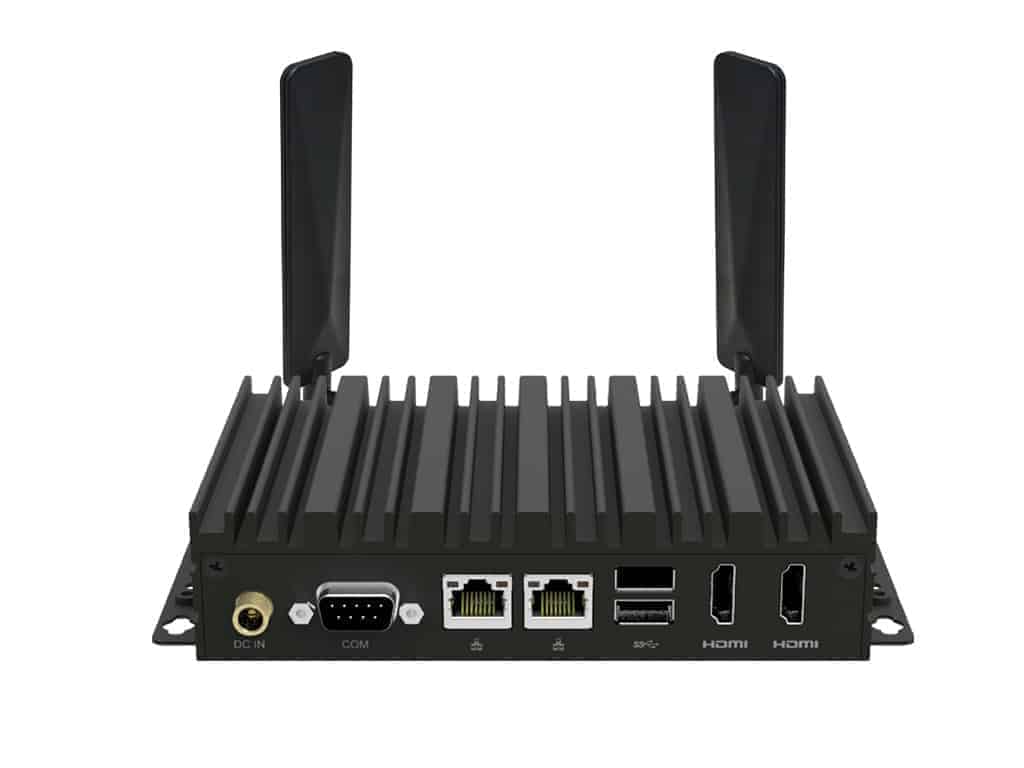 Made for LED Displays screens
Compatible with indoor & outdoor LED Displays
Perfect solution to manage your content remotely
Support controllers like Nova, Linsn, Zdec, Colorlight
Our certified LED Displays
Over 10 years experience with LED Displays
Specially selected product range
Indoor & outdoor solutions from P1.5mm to P10mm
LED Displays made by manufacturers based in Europe
3 years warranty and 100% European after sale service
Delivery of LED Displays within a week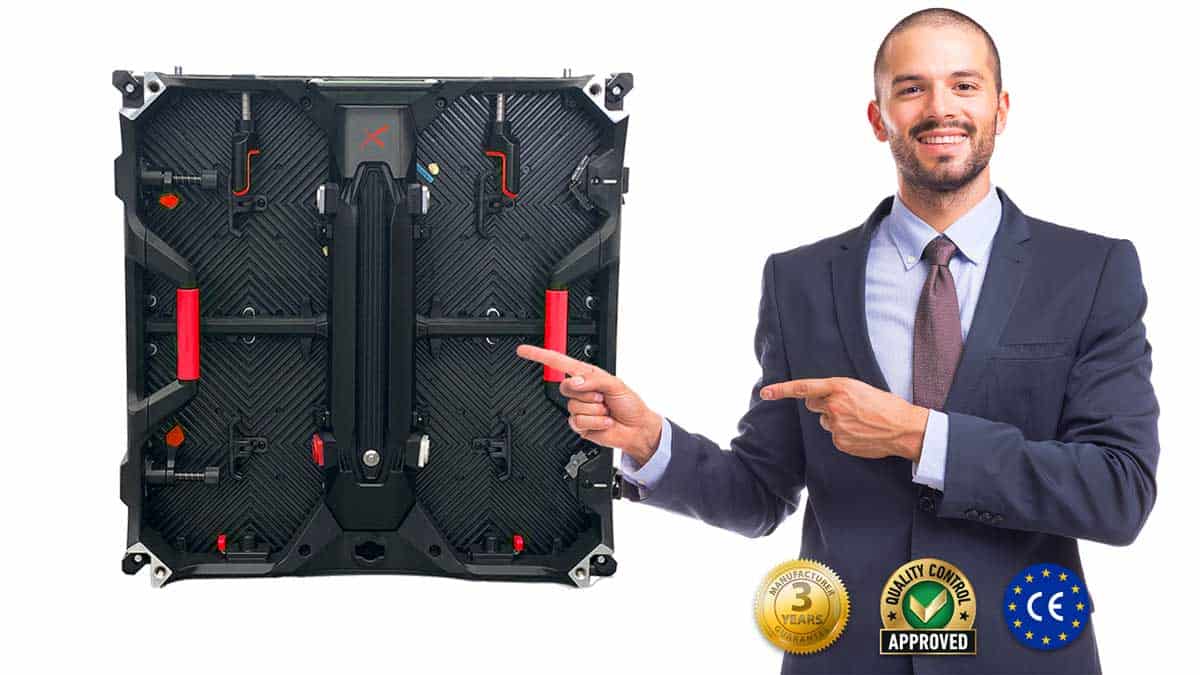 Interested in a demo ?
Contact us today to schedule a live demo of easyCMS
Latest Articles & News
We like to share our knowledge and experience with you. Check out our blog to better
understand our products and how it can help you to communicate.