LED Display Totem 2.5mm indoor advertising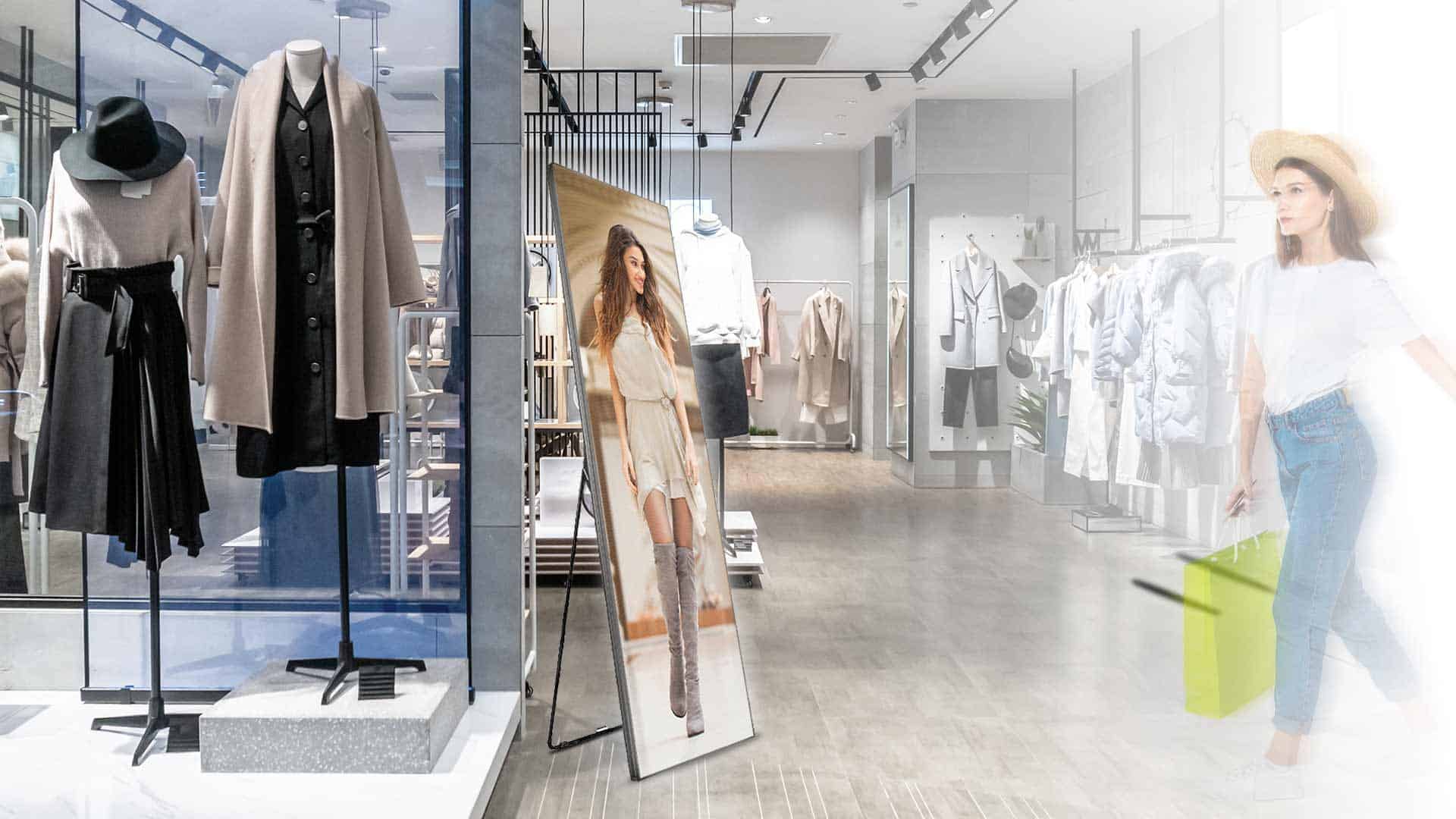 This exciting product is a perfect fit for retail applications and exhibitions. The LED Display PAD was especially designed to be mobile and modulable; It has high brightness of 2000 nits and optional 4000 nits. Four PADs can fit into one flight-case then movable on wheels to your stand in an exhibition. PADs are modulable and can create one giant screen if put next to each other. Maintenance can be done from the front or the back.
It has never been easier to move your mobile screen around an event or exhibition. Multiple PADs can be grouped together to surpass the size limits of a smaller screen. Back & Front Maintenance, The PAD can bemaintained from the back or the front (tools required for the front).
The LED display "PAD" series is specifically designed for diverse business environments. it is fully compatible with easyCMS player for best performances. This Digital Signage solution is perfect for retail, small and large businesses or institution. By providing simple user friendly interface, and great picture quality, our solution enhances ease of use while facilitating communications between you and your target audiences.
• 3 years Warranty
• easyCMS Player included
• LED Display pre-configured
• Plug & Play solution
• Stock available in Europe
• Delivery within a week
• After Sales service located in Europe
Click here to learn more about our LED Displays
Applications and use case:
Indoor digital advertising or information system
Hospitality and lobby digital signage
Corporate communication
Restaurant and menu boards
Digital signage for schools
Retail signage displays
… and many more
easyCMS Windows Pro Player included
Our PRO easyCMS Digital Signage Media Player is created specially for the most demanding users and environnements. it is the result of many years of experience and it uses the latest hardware and software available. (PDF technical sheet available here).
Our players are pre-configured and Plug&Play. easyCMS application is pre-installed and activated. For support purposes, TeamViewer is installed and activated on the device. This can allow our team to access it in case of emergency. This can be used to control your LED Display remotely and set up parameters like monitoring, brightness,…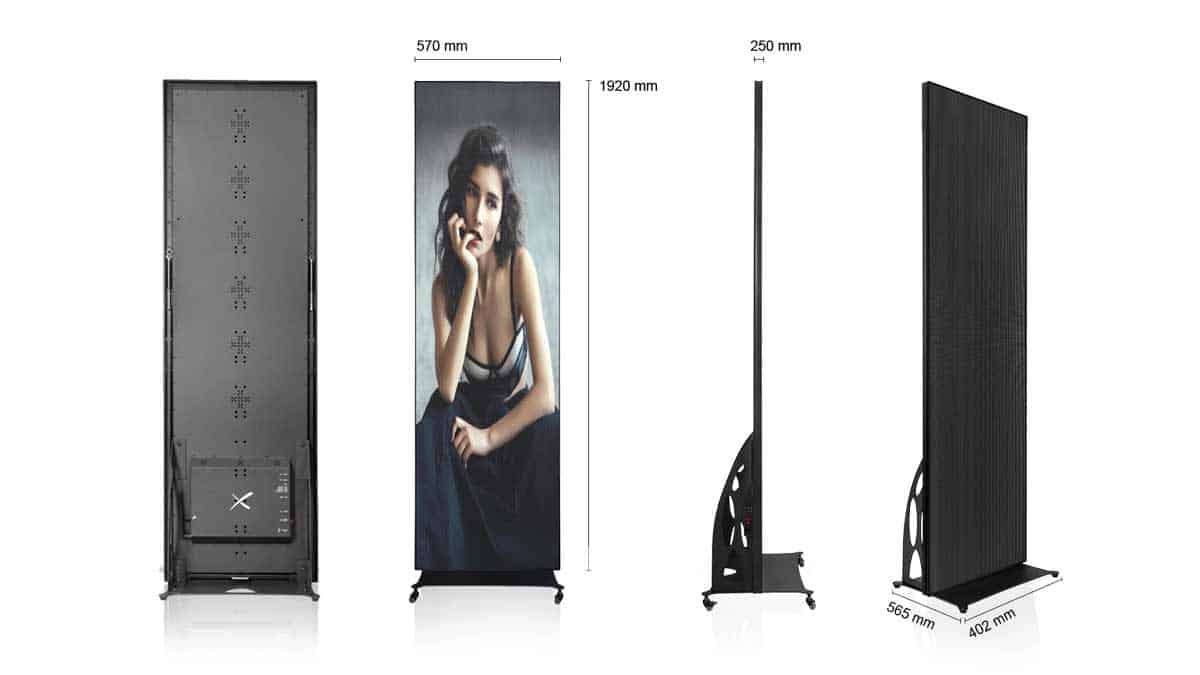 | Parameter | Specifications |
| --- | --- |
| Pitch | 2.5mm |
| LED Type | SMD 1515 Black Face |
| Screen Size | 1890 x 560 mm |
| Brightness | 2000 Nits |
| Refresh rate | 3840 Hz |
| Average Power Consumption | 200 w |
| Maximum Power Consumption | 600 w |
| Angle. Vision | 140° |
| Ingress protection | IP41 |
| Weight | 30 Kg |